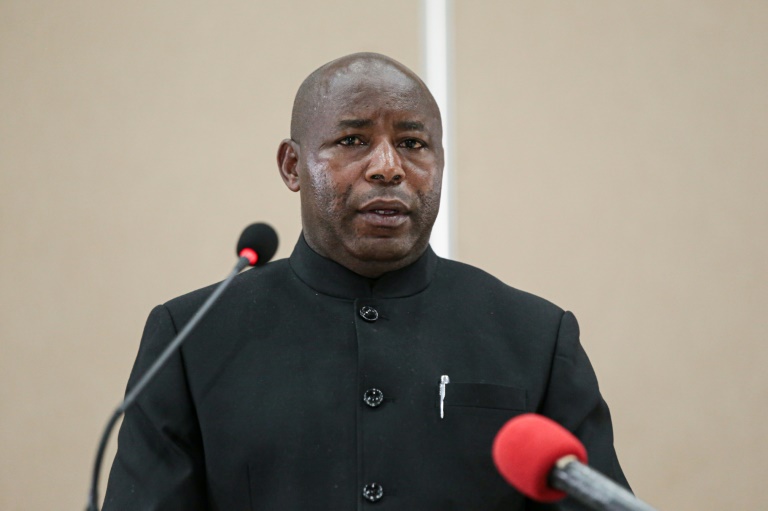 The first government of the new Burundian president, General Evariste Ndayishimiye, was announced by his spokesman on Sunday evening.
It is a tight government, with the number of portfolios reduced from 21 to 15. Only five members of the former cabinet were maintained. One of the regime's hardliners, head of the National Intelligence Service, Gervais Ndirakobuca, is taking over as head of the Ministry of the Interior and Public Security.
He is accused by a UN commission of inquiry of being at the heart of the bloody repression that has been raging since 2015 and is under US and European Union sanctions for his central role in the serious human rights violations documented in Burundi.
The new government is made up of 10 men and 5 women. The portfolios of Justice; Civil Service, Labor and Employment; Trade, Transport, Industry and Tourism; Solidarity, Social Affairs, and Human Rights; and Communication, Information Technology and the Media are all held by women.
And for the first time, a national of the Twa ethnic group, less than 1% of the population, enters the government. Imelde Sabushimike becomes Minister of Solidarity and Human Rights.
The new government is formalized two days after the late President Pierre Nkurunziza was buried. The inhumation took place on Friday June 26 in the political capital Gitega.