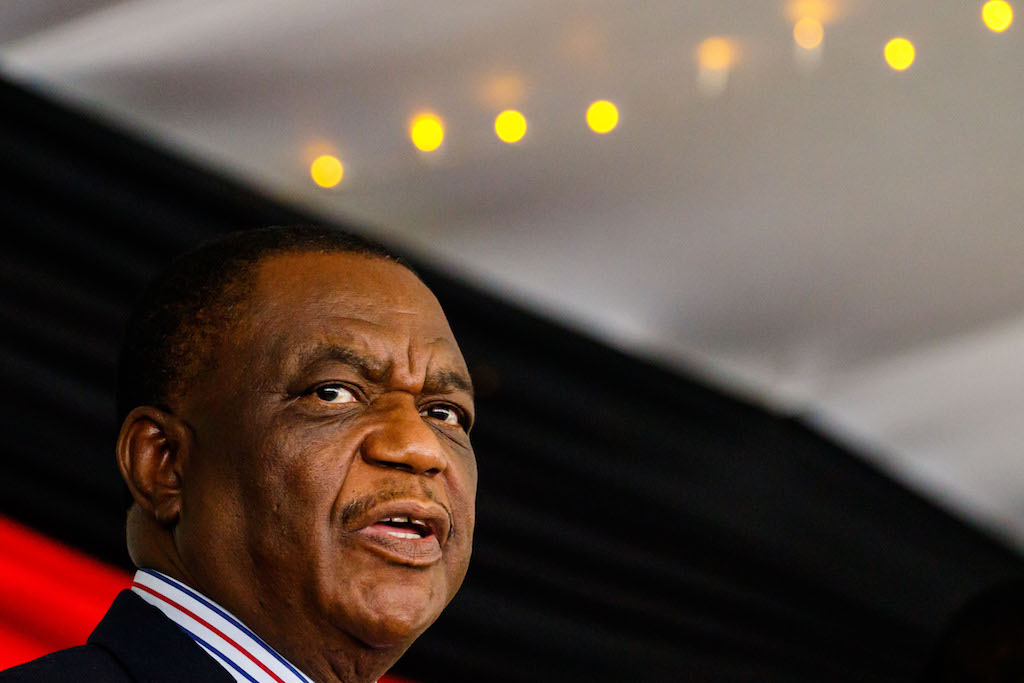 Zimbabwe has not had a real Minister of Health since the dismissal of Obadiah Moyo, 66, accused of illegally awarding a $20 million contract to a Dubai company to provide Covid-19 tests and protective equipment.
And this while the country has record figures of contamination with the new coronavirus and the public health system is in a dramatic state.
"The president took into account the urgent need to stabilize, restructure and reform the health system to better cope with the challenges of the Covid-19 pandemic", underlined the services of the head of state Emmerson Mnangagwa, in a statement.
Some 4,075 cases of coronavirus have been officially recorded in Zimbabwe, including at least 80 fatalities, figures most certainly underestimated, due to the lack of tests carried out in large numbers.
The public health sector is on the verge of collapse due to shortages of medicines and basic equipment and an understaffed and underpaid staff.
A situation recently illustrated by heartbreaking images that sparked outrage in Zimbabwe: seven stillborn infants, wrapped in green fabric on a hospital shelf. During the night at the end of July during which these seven babies were stillborn at the Harare Public Hospital, eight women gave birth there. Only one child survived, said on Twitter Dr. Peter Magombeyi who published the shocking image.
Most hospitals no longer have administrative officials, sacked in great numbers after suspicion of corruption in the supply of protective equipment against the coronavirus.
The pandemic has made the situation even worse. Nurses have been on strike across the country for months, demanding wage hikes and protective gear against the novel coronavirus. Doctors and interns have joined the movement.
This is the second time the Vice President, who was a medic in the early days of the Liberation Struggle, has doubled as Vice President and Minister. He was minister of Defense before.