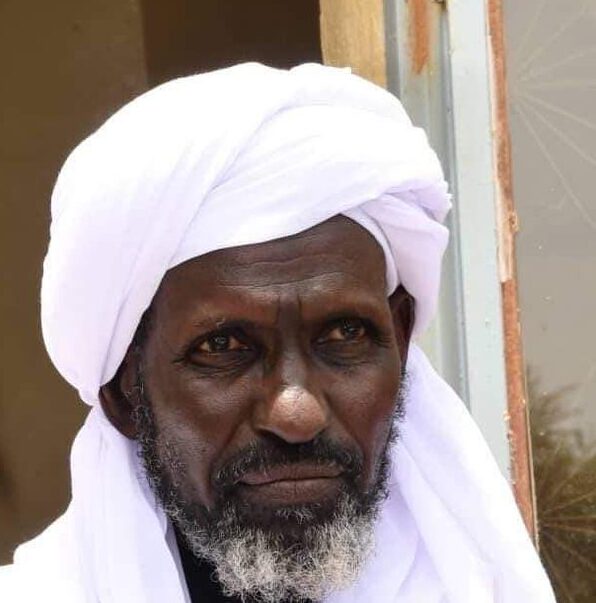 The lifeless body of the Grand Imam of Djibo was found on the morning of Saturday 15 August. Souaibou Cissé had been abducted on Tuesday, August 11, on the Namsiguia-Djibo road, a stretch of about 30 kilometers. He had just returned from a trip to Ouagadougou.
Imam Souaibou Cissé, aged 73, was found murdered on the morning of Saturday 15 August. The information has been confirmed by his relatives.
The body was identified in Tiléré, a locality 4 km from Djibo, on the same road where the religious leader had been abducted earlier this week.
Souaïbou Cissé was returning from the capital. He had borrowed a public transport vehicle. According to witnesses, unidentified armed individuals stopped the public transport vehicle in which the imam was travelling. He was the only passenger who was taken away after an identity check.
Relatives had confided that he had escaped an assassination attempt in May 2017 when shots were fired at his home. Following this event, the imam's home had been placed under gendarmerie protection until the beginning of this year, when the protection was lifted.
Souaibou Cissé, who was also the president of the Muslim community in the Soum province in the Sahel region, had made a clear stand against terrorism, arguing that he did not identify with this ideology.
Neither his kidnapping nor his murder have so far been claimed, but the jihadist trail is favored. The Burkinabe authorities reacted by condemning "this cowardly and barbaric act". They also state that "the defense and security forces are mobilized to find the perpetrators of this despicable assassination".
"I strongly condemn this heinous assassination which aims to undermine our model of religious tolerance and the foundations of our nation," wrote Burkinabe President Roch Marc Christian Kaboré in a post published Saturday afternoon on social networks.
Psychosis has taken hold among the population, especially since the deputy mayor of the city Oumarou Dicko and three other people were killed in an ambush by armed men on 3 November 2019. On 15 August, it was the great imam of Djibo, an influential figure, who was found murdered.
Today, all the elected officials of the province, out of fear, remain in Ouagadougou. During a surprise visit to the city in June, President Kaboré had promised to reopen the posts abandoned by the security forces. But until then Djibo remains cut off from the rest of the country.