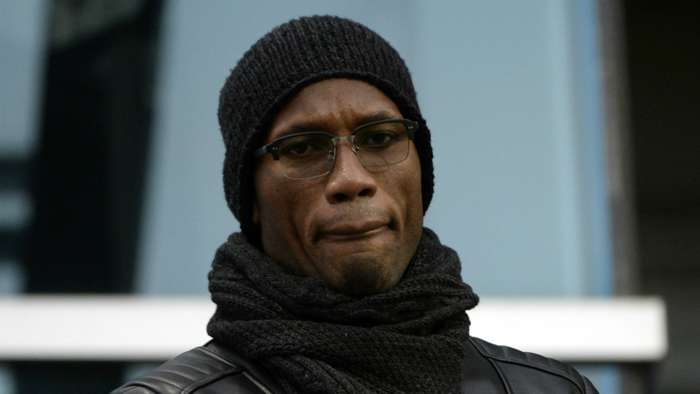 The umpteenth twist in the race for the presidency of the Ivorian Football Federation: the candidacy of Didier Drogba was rejected by the electoral commission on Thursday, August 27.
Decidedly, the candidacy of Didier Drogba for the presidency of the Ivorian Football Federation is worthy of a "soap opera". Last episode: the electoral commission of the Ivorian Football Federation (FIF) announced on Thursday, August 27, that it invalidated the candidacy of the former Chelsea striker as well as that of Paul Koffi Kouadio.
The sponsorships presented by Didier Drogba were partially rejected. The one received from Africa Sport of Abidjan, as Division 1 clubs, and the one received from AMAF-CI (referees) as interest groups are inadmissible, according to the committee.
Drogba's file was initially validated on August 9, without notifying the candidates of the decision, which prompted the FIF to suspend the commission and the electoral process. Reinstated by the Fifa, the commission then resumed its work without its president René Diby, who slammed the door. The former Minister of Sports would have refused to hold a new vote within the commission to designate the candidates already validated.
Yacine Idriss Diallo, former third vice-president of FIF and current vice-president of the Federation and president of the Sory Diabaté League have been accepted to succeed Augustin Sidy Diallo.
The former player of Marseille promised to contribute to the rebirth of this sport king in Ivory Coast which, according to him, "is going badly". He had, from the outset, the support of Yaya Touré.
The former captain of the Ivorian Elephants had already suffered a blow in mid-July when the Ivorian Football Association (AFI) refused to sponsor him, but he had managed to obtain eight sponsorships and the support of one of the five interest groups needed to apply for the election.
Didier Drogba has five days to appeal this decision. This election, in the form of an imbroglio with incessant infighting, has become a real soap opera since June. The continuation to the next episode.