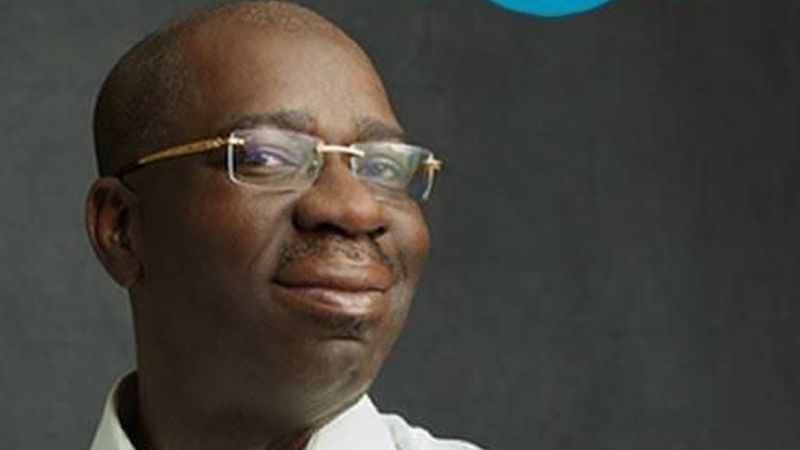 Previously the only southern oil state to be controlled by the APC, the party of President Muhammadu Buhari, Edo State is now in the hands of Nigeria's main opposition party, the PDP. Dissension within the majority party had led the outgoing governor – who was re-elected on Sunday – to join the opposition. Earlier last week, the U.S. Embassy in Nigeria issued a stern warning against any spillover of violence on the sidelines of these elections.
After an eventful election campaign, Governor Godwin Obaseki's change of camp left one fearing the worst in the state of Edo.
But this weekend's election was ultimately "a success" according to the Nigerian Electoral Commission. President Muhammadu Buhari himself welcomed the re-election of the opposition governor and stressed his personal commitment to "free and fair elections.
But observers of Nigerian politics believe that a high-profile intervention by the U.S. State Department may have contributed to the smooth running of the election. A week ago, its spokesman Morgan Ortagus condemned in a statement "the violence, intimidation and corruption that have harmed Nigerians and undermined the democratic process" in several local elections in 2019. The U.S. government said it is considering "visa restrictions for anyone accused of undermining the democratic process or organizing election-related violence.
The by-election to be held on October 10 in the state of Ondo will also be closely observed, says the U.S. press release.