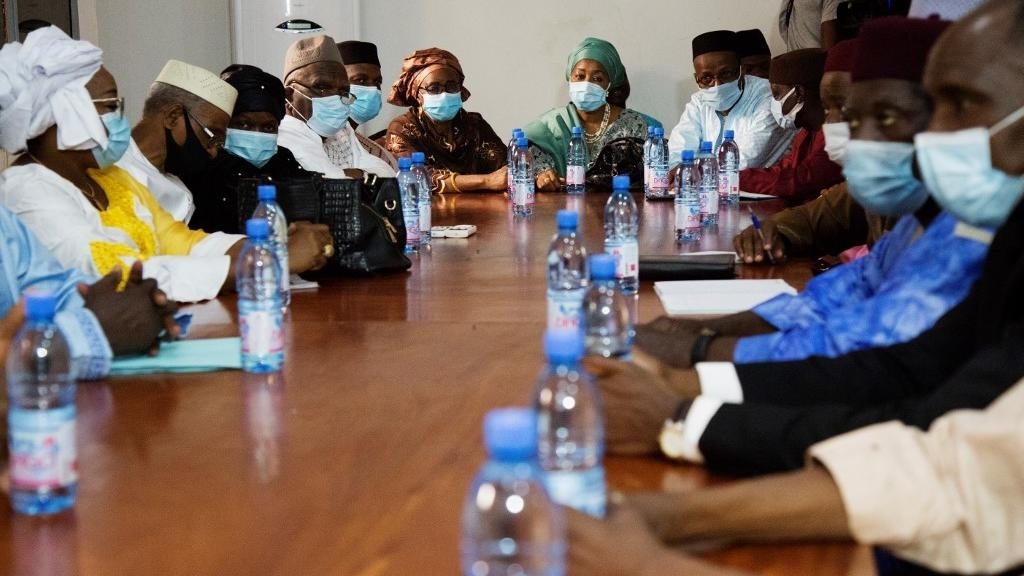 This Wednesday, September 23 in the afternoon, Goodluck Jonathan, the ECOWAS mediator for the Malian crisis is scheduled to make his next visit to Bamako, according to a source within the sub-regional organization. The objective is to assess the situation while, following a meeting in Accra with the junta on Tuesday, West African heads of state gave until Tuesday to the military to appoint a president and a first civilian to lead the transition, under penalty of tightening the embargo in force since the coup. Meanwhile, the junta is still continuing its consultations this Sunday, September 20, to form the committee that must designate the future leaders of this transition.
Two days is the time left to the ruling junta to designate a civilian president and prime minister and review the transition charter. The military has therefore intensified its consultations in recent days, particularly with the M5-RFP movement. At the same time, the military is working to set up the committee that is to be formed to appoint the new president of the transition.
According to our information, this committee should be composed of members of the National Committee for the Salvation of the People (CNSP), the junta, representatives of the main trade unions, civil society and the M5 in the interest of "inclusiveness", it is said.