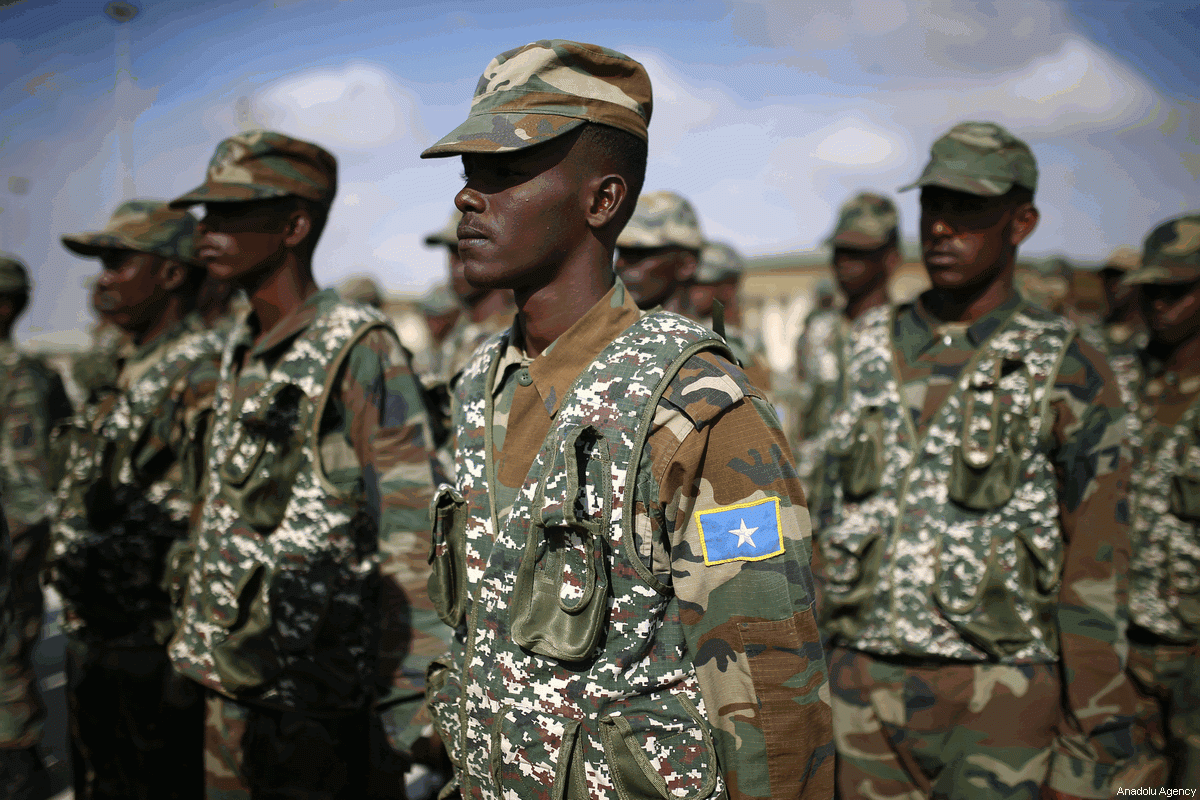 A shooting broke out between Kenyan and Somali soldiers on Saturday 26 September along their common border. A demonstration was under way to denounce the violence of Kenyan forces against Somalis. The Kenyan soldiers then opened fire to disperse the demonstrators.
Sustained exchanges of fire lasted several minutes between the armed forces of the two neighboring countries, witnesses said. This took place in the town of Bulo Hawo in western Somalia, located just on the Kenyan border. This Saturday, residents of the town are demonstrating against the Kenyan armed forces accused of carrying out extrajudicial executions. The day before, the Kenyan anti-terrorist police reportedly executed three civilians, alleged members of the terrorist group the Shebabs.
The demonstration degenerates when the inhabitants approach the positions of the Kenyan army, which then opens fire, leading to the response of Somali soldiers. For the moment, no casualties have been reported.
In any case, the incident rekindled tensions between Kenya and Somalia. In recent months, Mogadishu has continued to accuse Nairobi of interfering in its internal political affairs, notably by supporting Jubaland President Ahmed Madobe, a staunch opponent of Somali President Farmajo.
But the conflict between the two neighbors is not new. The main stumbling block: a maritime territory rich in hydrocarbons that Kenya and Somalia have been fighting over for several years.