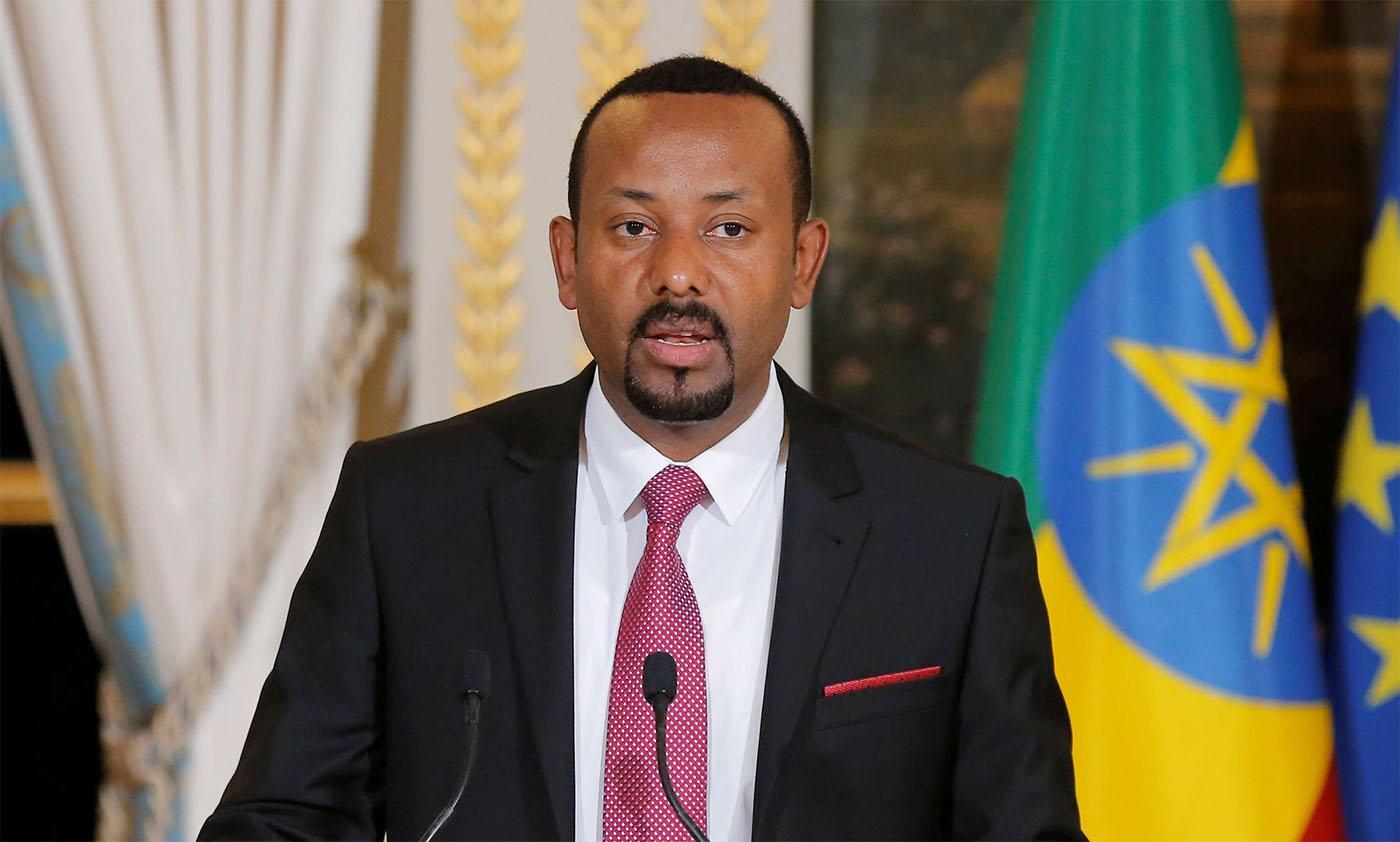 Members of the federal parliament have begun to announce the terms of the breakdown between the Addis Ababa authorities and the Tigray regional state in a state of de facto rebellion. The latter, for its part, no longer considers the government of Prime Minister Abiy Ahmed as "legitimate" as its mandate expired on Monday October 5.
The Ethiopian federal government will no longer have any interaction with the Tigray state executive and its various bodies. It will now only deal with the lower levels, the municipalities and district administrations, the Kebelle, in order to maintain the state's "basic services.
These are the decisions taken by the deputies of the federation on Tuesday evening. And on Wednesday, federal subsidies to Tigray were suspended. But so far, no security measures have been announced.
On the Tigrayan side, the 38 deputies of the upper house and the 8 deputies of the lower house were recalled to Mekele. The leaders of the province have spent a lot of time on television in recent days explaining the situation to the Tigrayans. According to them, the regional state is still governed by federal law, but not by any provisions that would be adopted after October 5, when Abiy Ahmed's term expires.
There is no showdown, therefore, as calls for the formation of a transitional technocratic government are growing in the opposition to break the deadlock in the federation.