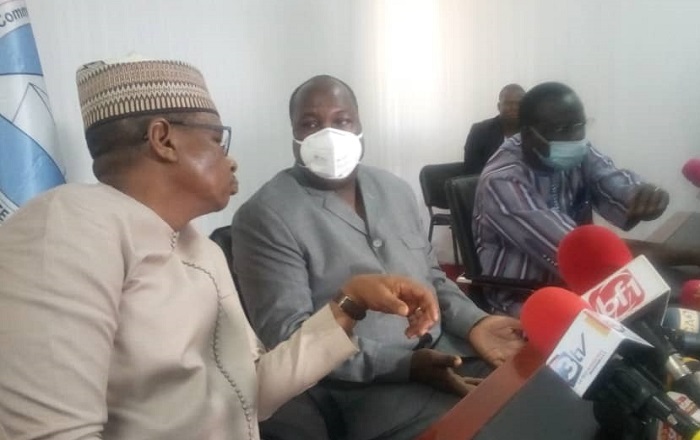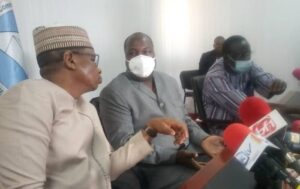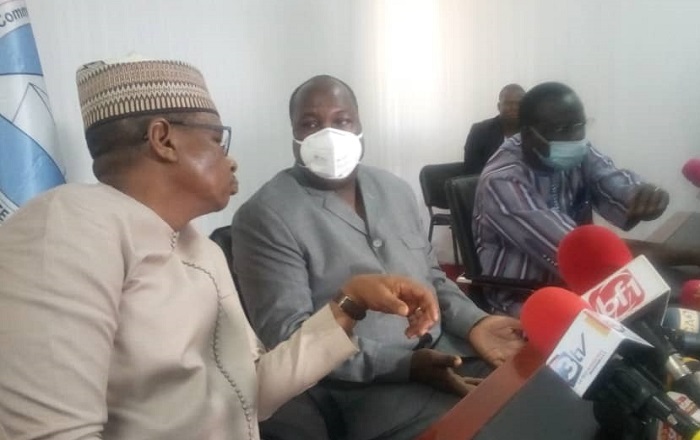 A mission of independent international experts began Tuesday, October 13 an audit of the electoral register. Deployed by the International Organization of the Francophonie, the team of experts will work with other experts recognized by the African Union, the EU and the United Nations system.
The mission of the experts is to ensure that the file contains neither fictitious voters nor multiple registrations so that the next elections can be held on the basis of an unquestionable file.
The political class wishes to ensure that all Burkinabè registered on the roster are registered only once and will vote only once. This audit of the electoral register by independent experts, requested by the opposition and supported by the parties of the presidential majority, follows an observation made during the registration process.
"When we saw the security forces conduct operations that allowed them to get their hands on convoys of people who came to enlist in places where they did not live, we suspected that there may be some pharmacies somewhere that are doing double enlistments," said Zéphirin Diabré, leader of the opposition.
The team of international experts deployed by the International Organization of the Francophonie will sift through the roster. According to electoral expert Cyril Kulenovic, this audit will cover all aspects of the electoral register. "It will address the legal framework, the regulatory framework, operations, recruitment of staff, their selection, the sanctions that may have been imposed. Obviously, operational and logistical issues will also be addressed».
For the Minister of Territorial Administration Siméon Sawadogo, this audit is an important step for transparent elections. "We wanted the elections of November 22, 2020 to be transparent, fair and that we can have results that are non-contestable by all parties».
The technical committee in charge of auditing the electoral register includes members of civil society, ruling majority parties and the opposition.