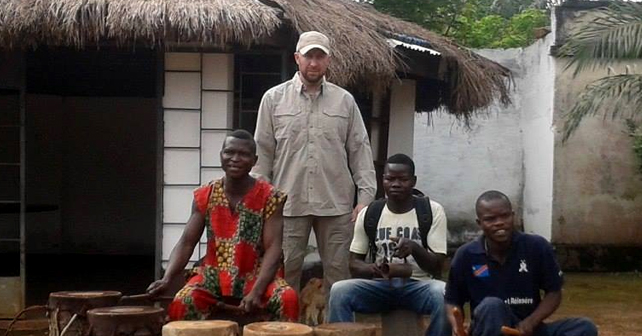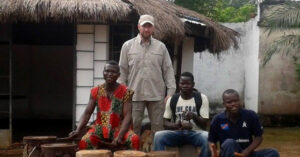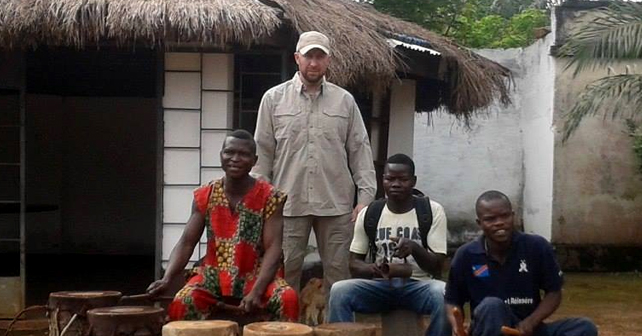 Since the beginning of its military cooperation with the Central African government of Faustin-Archange Touadéra three years ago, the Russian presence has been increasingly visible: military training, accompanying the FACA in their deployment in the field, mine protection and even the presidency. Military cooperation promised a bright future, according to the latter.
Official sources go so far as to evoke today a force of a thousand men deployed in this country, the vast majority of them members of the private military company Wagner, which belongs to a close associate of Putin. Yesterday, the Central African President welcomed with great pomp at the Bangui airport a Russian donation: tanks that paraded through the streets of the Central African capital in front of a jubilant crowd mobilized for the occasion.
"The military cooperation between the Central African Republic and Russia is increasing," said Albert Yaloké Mokpemé, spokesman for the Central African Republic presidency, after attending the parade.
After this first batch of ten tanks received yesterday, ten more are expected in December. And the two countries are not going to stop there, according to our source.
Russia has promised to set up a military mission in Bangui by the end of the year. Its objective will be to support the reconstruction of the army by helping to set up a military garrison in the west of the country during the same period. Finally, Russia is committed to welcoming as soon as possible a hundred FACA officers in its military academies.
Russia thus continues to advance its pawns in this country of the French pre-square, much to the displeasure of Paris. Presidential spokesman Yaloké Mokpomé was reassuring. "There is room for everyone," he said, explaining that "all those who can help us raise the FACA are welcome.