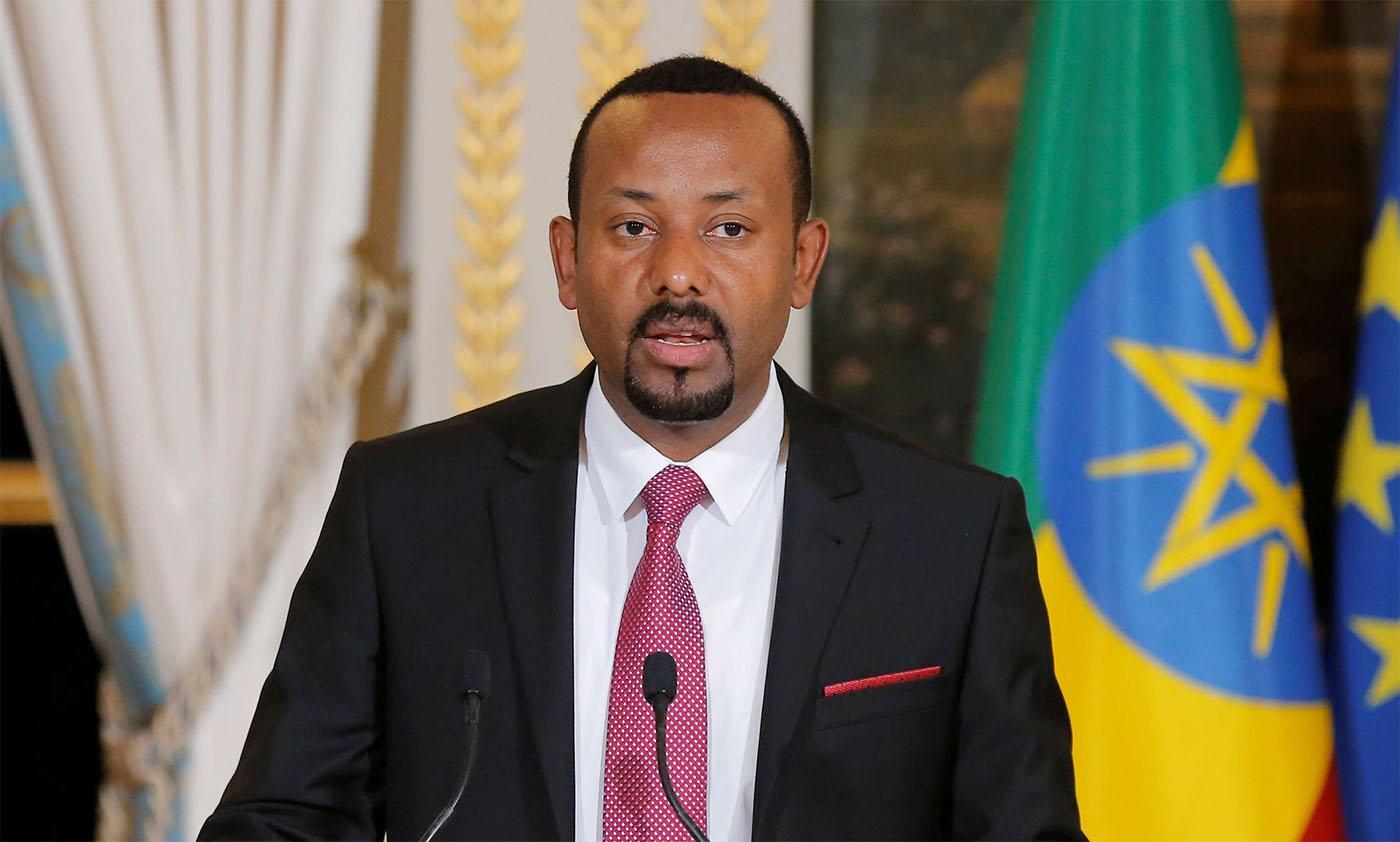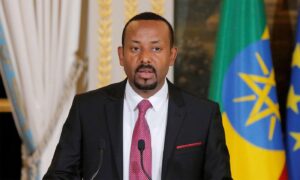 The federal army has taken control of Mekele, the capital of the Tigray region, but the leaders of the TPLF party remain untraceable. Their leader claims that the war continues and that they will win. For its part, the international community is pushing for a permanent end to the conflict and for dialogue to be established to prevent the humanitarian crisis from worsening.
Foreign countries and civil society are putting pressure on Addis Ababa. Mike Pompeo raised his voice on Monday. "I urged Abiy Ahmed to end the fighting completely, to start a dialogue and to allow humanitarian access," he said.
However, Addis Ababa still refuses talks. Redwan Hussein said there were limits to the negotiation. "Given the massacres, the attack on federal forces, the rockets and the weapons they say they have, we cannot be asked to talk," the government spokesman said, adding that the country "does not need a babysitter.
Many now fear that the conflict is turning into a guerrilla war. However, the TPLF seemed to show good will. On Monday, the Tigrayan party announced the release of 4,000 federal soldiers, prisoners since the attack on the Northern Command a month ago.
The Ethiopian Human Rights Commission (EHRC) has called on the government to restore telecommunications in Tigray and the provision of basic services. The EHRC has called on the authorities to put in place the necessary infrastructure for humanitarian assistance and the return of IDPs and refugees.
A pro-TPLF militia leader has been arrested in Sudan. He was with soldiers, family members and a large sum of money. This was enough to bring water to the mill of the Ethiopian federal government, which claims that pro-TPLF fighters have joined the stream of refugees.