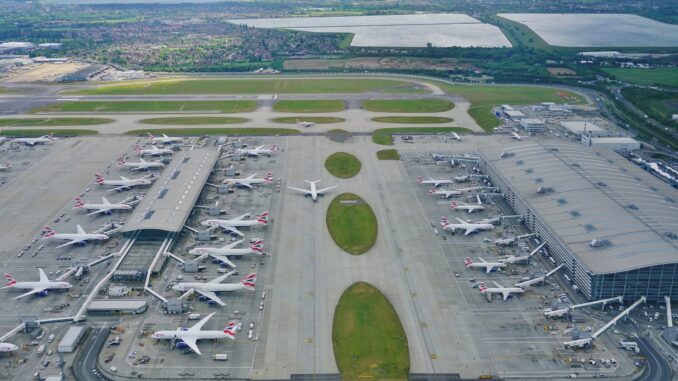 Morocco, like dozens of countries around the globe, has suspended air traffic with the United Kingdom, after the European country announced the emergence of new covid-19 variant believed fast-moving.
The move, according to the Moroccan government, aims at stemming contaminations.
Royal Air Maroc, the national carrier of the North African country, in statement said it was suspending all flights to and from UK until further notice.
The airline also indicated that passengers who already bought their tickets could be re-scheduled or get reimbursed.
The British government issued new restrictions Saturday covering capital London and southern and Eastern regions of the country after a new variant of the disease was discovered.
Several countries including Canada, Turkey, France, Chili, Argentina and Saudi Arabia have also suspended arrivals and departures from and to UK as part of measures to curb contaminations.
UK has the worst death toll in Europe in connection with the pandemic. The country has so far reported 67,401 fatalities.