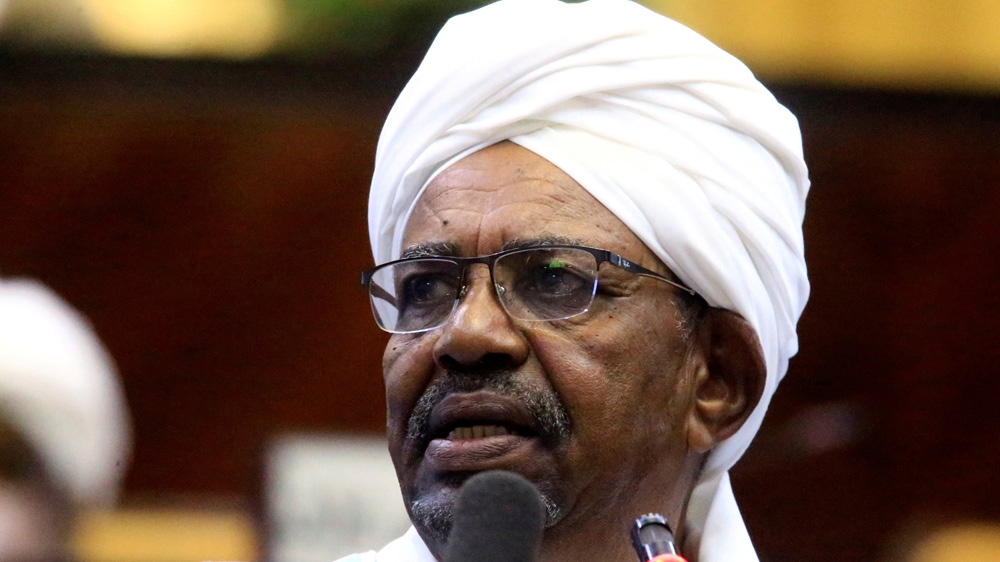 Sudan signed for the first time on February 14 a formal agreement framing its cooperation with the International Criminal Court (ICC). It was concluded in view of the trial of Ali Mohamed Ali Abdelrahman, known as Ali Kushayb, the man who served as an intermediary between the government of Omar al-Bashir and the Janjaweed militia between 2003 and 2004, during the conflict in Darfur.
This is the conclusion that was expected of the historic visit to Khartoum last October by Fatou Bensouda, the outgoing ICC Prosecutor.
Although Fatou Bensouda's office explained that it has agreed with Khartoum that the details of the agreement will not be made public, it nevertheless indicated that it will allow the prosecutor's office to "work effectively" on the case of Janjaweed leader Ali Kushayb, whose confirmation hearing, originally scheduled for next Monday, February 22, is now scheduled to take place in The Hague on May 24.
A source in the ICC prosecutor's office said the agreement is only for this case. "For the others, we'll see later," the source said.
Ali Kushayb had surrendered last June when he fled to the Central African Republic after the fall of Omar al-Bashir. He is charged with war crimes and crimes against humanity.
According to an expert in international justice, the agreement with Khartoum would provide for easier access to Sudan for ICC collaborators and a legal framework for working together.
This observer explains that the prosecutor probably wanted to avoid a recurring pitfall of international justice in her relations with governments. The risk, he explains, was that the ICC would be forced to spare state actors in return for advancing an individual case.