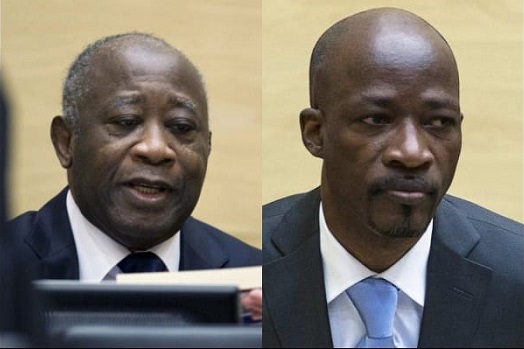 Talks will soon resume in Côte d'Ivoire regarding the return home of Laurent Gbagbo and Charles Blé Goudé, who were acquitted by the ICC.
President Ouattara officially declared on Wednesday that they were free to return when they wished. While all parties are now officially in agreement on the essentials, many details remain to be worked out.
The most fervent supporters of the former president assure that as soon as the ICC registry has produced the expected procedural documents, Laurent Gbagbo will be free to return to Côte d'Ivoire.
The details of this return will be the subject of upcoming discussions between the government and representatives of the former head of state led by Assoa Adou.
Adou was due to land in Abidjan after a stay in France for personal reasons, and a visit to Brussels for a meeting with his mentor last weekend.
Alassane Ouattara has assured that the presidency will take care of the return of his predecessor and his family. Will it be done by republican plane or by commercial flight? What will be the official residence of Laurent Gbagbo? Who will be at his service? About fifteen collaborators and employees are provided for in the statute of the former heads of state, not counting the security service.
"It is normal to have a say in these assignments," say his supporters. They also hope that dialogue with the authorities will allow them to obtain the return of the "exiles" and the release of those they consider to be "political prisoners.