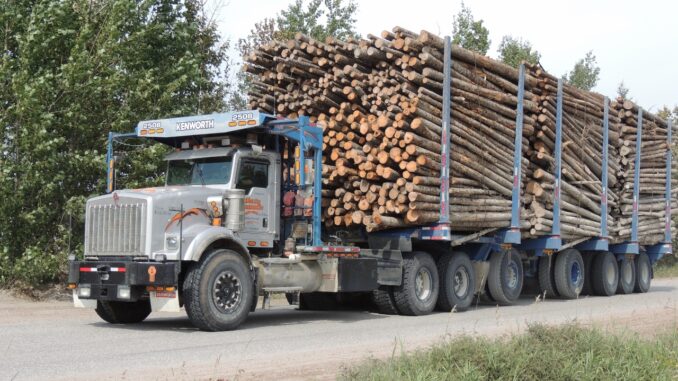 The Ministry of the Environment, Water and Forests is prohibiting, as of Monday, June 14, "the cutting and transportation of wood throughout the national territory, until further notice.
The issuance of cutting permits is also prohibited. This measure is justified by the Ministry because of the "abusive cutting and illegal exploitation of forest resources". This communiqué follows the announcement of seizures of illegally cut timber in the prefectures of Faranah and Mamou.
For the National Network of Civil Society for the Environment and Sustainable Development, a total ban on logging is unrealistic, as many Guineans practice it for their daily needs. Instead, the Network advocates for sustainable forest management. For Sékou Amadou Diakité, head of Rénascedd, the Ministry of the Environment and Water and Forests should first consult with timber operators before making such a decision.
He also denounces the weakness of this communiqué which, according to him, does not specify the modalities of application of this ban.
On the other hand, for Ibrahima Balaya Diallo, president of the Guinean Civil Forum, a good governance NGO, a radical measure such as this total ban on wood cutting is necessary.