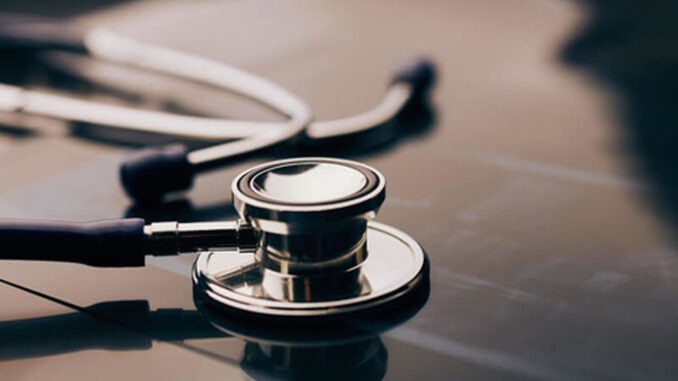 The Congolese doctors' unions invited on Wednesday all their members to return to work in the hospitals of the Democratic Republic of Congo paralyzed for three weeks by a general strike, a medical source said.
"This Wednesday morning, all doctors are invited to return to work. Following negotiations with the government, the strike is suspended throughout the country," said Dr. Mankoy Badjoki, president of the Union of Doctors of Congo (Synamed).
The government has agreed to pay a bonus of 200,000 Congolese francs ($100) to junior doctors and 400,000 francs ($200) to senior doctors, which will rise to 320,000 Congolese francs ($160) and 640,000 francs ($320) for senior doctors in the fourth quarter, according to the document.
In Kinshasa, Beni in North Kivu (east) and Matadi in central Kongo (west), the white coats returned to the hospitals on Wednesday morning, journalists noted on site. In Goma, the capital of North Kivu, however, the resumption was not yet effective. In addition, the government confirmed that the Head of State would sign the presidential order recognizing the promotions in rank of several doctors in the near future.
The end of the strike comes as the DRC faces a worrying third wave of the Covid-19 pandemic which has totalled 50,529 confirmed cases, with 1,045 deaths recorded, according to figures contained in the Ministry of Health's daily bulletin dated Monday and a shortage of vaccine.