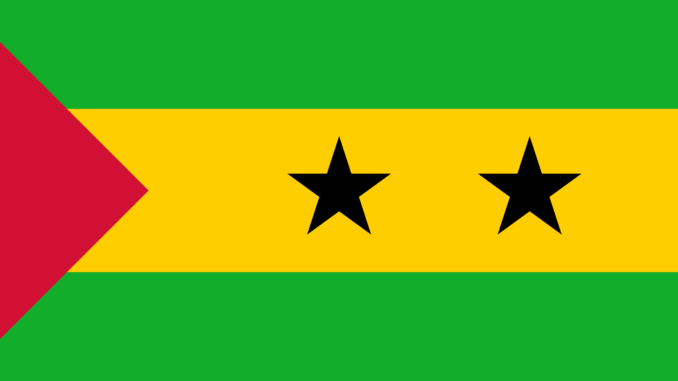 The mandate of the outgoing president, Everisto Carvalho, ends this Friday. However, the island has not yet elected his successor and the second round of the presidential election will only take place on Sunday, September 5.
The situation is unprecedented due to a dispute over the validity of the results of the first round, which caused the postponement twice of the organization of the second.
The Parliament has therefore voted to extend the mandate of Everisto Carvalho. The outgoing president addressed the nation to explain that he was taking note of this decision but would apply it reluctantly, in the name of the country's stability.
The two candidates in the race reacted to the address of President Carvalho.
Carlos Vila Nova of the ADI welcomed the president's statement with concern. The candidate of the main opposition party, who came first in the first round, fears that all these twists and turns will undermine the credibility of the election.
His challenger seems more serene. For Guilherme Posser da Costa of the party in power, President Carvalho has given all the guarantees that this unprecedented situation will not last.
Evaristo Carvalho has only served one term. Due to his poor health, he has decided not to run again this year.