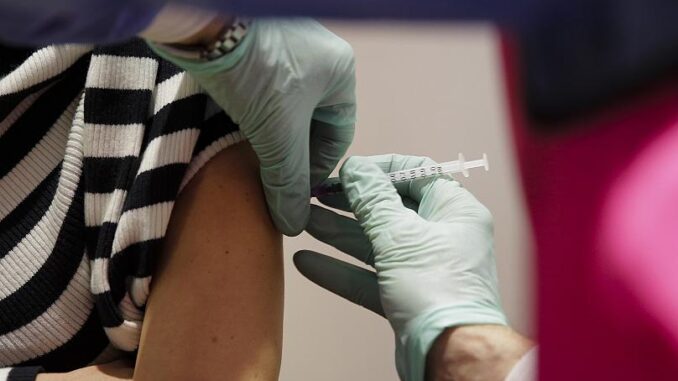 Pfizer's COVID-19 vaccine is effective in children aged five to 11, the company announced Monday.
The company will soon seek U.S. approval for this age group, a key step in initiating vaccination in young children.
The vaccine made by Pfizer and its German partner BioNTech is already available in the U.S. for people 12 years and older. But with the resumption of school, there has been a sharp increase in infections among children in the United States.
Many Western countries have limited vaccinations to 12 years and older until they have data on dosing and reliability in younger patients
Although children are at lower risk of becoming seriously ill or dying from COVID-19, to date more than 5 million children have contracted the coronavirus since the pandemic began in the United States and at least 460 have died, according to the American Academy of Pediatrics.
Cases in children have increased dramatically as the delta variant has spread across the country.