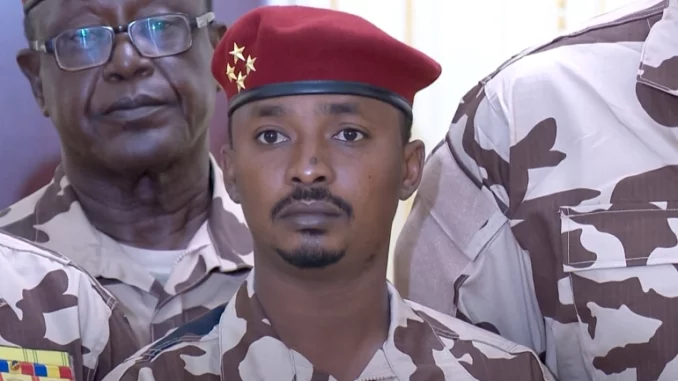 Chad's military junta leader, Mahamat Idriss Déby Itno, has "appointed" 93 deputies to a transitional parliament he promised five months ago when he declared himself president in the wake of the death of his father Idriss Déby, killed in fighting with rebels.
However, none of the "transitional deputies" are from the platform of opposition and civil society parties calling for civilian rule.
On April 20, in announcing the death of Marshal Déby, who had just been declared re-elected after 30 years in power, General Mahamat Déby, 37, was proclaimed head of a Military Transitional Council (MTC), composed of 14 other generals.
The MTC immediately dismissed the government, dissolved the National Assembly and abrogated the constitution. The junta promised "free and transparent" elections within 18 months, renewable once, and to quickly appoint an interim parliament, the Conseil National de Transition (CNT), awaiting the polls.
Members of the former opposition to the late President Déby, some of whom had accepted the "inclusive dialogue" promised by the junta, are among them, but none of the Wakit Tamma platform, parties and civil society organizations that denounced a "coup d'état" on April 20.
The "transitional advisors" or "transitional deputies" will, within the CNT, "act as the interim National Assembly (…) until the legal institutions of the Republic are restored," said a dossier distributed to the press on Friday shortly before the decree proclamation.
At least 30% of deputies from the outgoing National Assembly, 30% of women and 30% of youth are appointed to the NTC