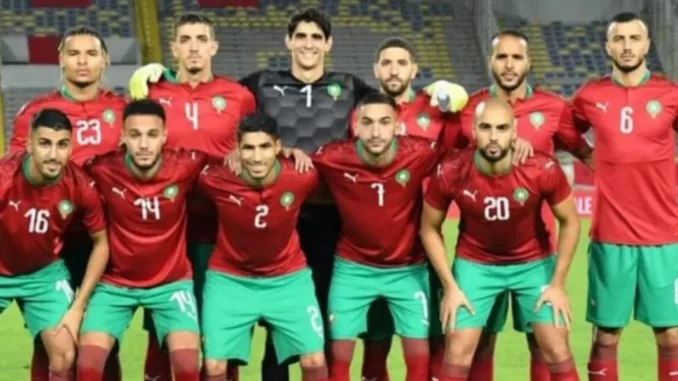 Morocco's football team has moved up one place in the latest FIFA World Ranking published Friday, jumping from 3rd to 2nd spot in Africa and from 29th to 28th worldwide.
Senegal, which ranks 20th worldwide, remains at the top of African countries with 1561.68 points. In North Africa, Tunisia ranks 3rd (29th worldwide) ahead of Algeria (32nd worldwide).
The top of the ranking remains unchanged, with Belgium in the lead ahead of Brazil and France.