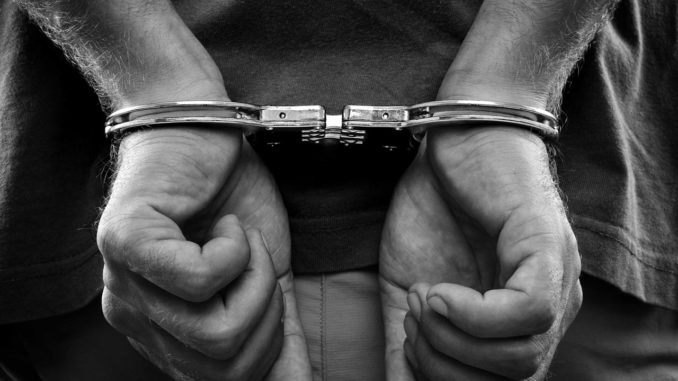 A former Finance minister and a former Central bank governor have been arrested in Malawi on charges of providing false balance sheets to the IMF, police said on Wednesday.
Joseph Mwanamveka, 57, and former central bank governor Dalitso Kabambe, 48, are accused of manipulating accounts to obtain a loan from the financial institution.
The two men "orchestrated the falsification of gross debt and reserve declarations in order to make the International Monetary Fund believe that the government of Malawi qualified for credit facilities," police said in a statement.
Once the scam was discovered, the IMF suspended its aid "to the detriment of ordinary Malawians", it added.
The two accused were in office between 2014 and 2021, under former president Peter Mutharika.
Mutharika lost to Lazarus Chakwera in the last presidential election, the final results of which were announced last year after Mutharika's victory was overturned by the courts due to irregularities.
Before becoming finance minister, Mwanamveka was chairman of the state-owned Malawi Savings Bank, which was sold to the private sector during his tenure. Mwanamveka will also be questioned about the 2015 sale, which may also be "fraudulent", police said.
Lazarus Chakwera was elected on a promise to fight corruption in one of the world's poorest countries.