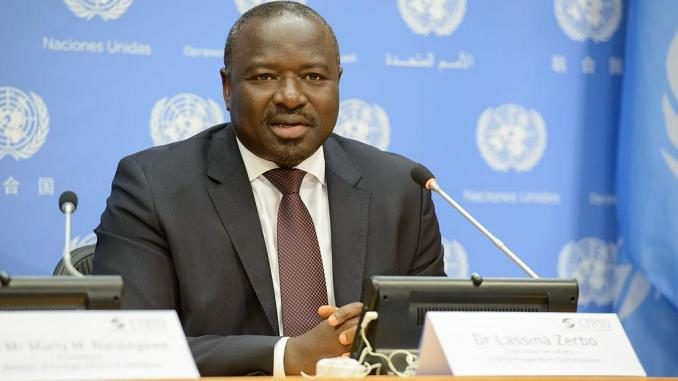 Former UN nuclear test ban official Lassina Zerbo was appointed Burkina Faso's new Prime minister on Friday evening, after President Roch Marc Christian Kaboré called on the population to "rally" in the face of the jihadist attacks that have plunged the country into mourning.
Mr. Zerbo, appointed by presidential decree, succeeds Christophe Joseph Dabiré, who was sacked on Wednesday evening amid growing public anger at the executive branch, which is accused of being incapable of stopping the terrorist attacks.
Lassina Zerbo, 58, was head of the Comprehensive Nuclear-Test-Ban Treaty Organization from 2013 to August 2021.
Little known to the general public, this doctor of geophysics has won several awards including the "science diplomacy" award in 2018 from the American Association for the Advancement of Science.
A new government will be formed in the coming days.