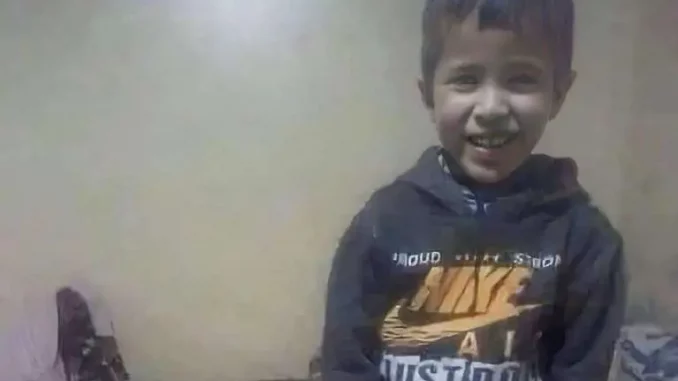 A Moroccan boy who had been trapped in a well since Tuesday has died, according to two official media outlets, Morocco's state news agency, Maghreb Arab Press, and SNRT.
The 5-year-old boy, previously identified only as Rayan, was retrieved by rescue teams from the well on Saturday but did not survive his ordeal, state media reported.
King Mohammed VI of Morocco offered condolences to Rayan's family in a phone call, expressing his support to Mr. Khaled Aourram, and Mrs. Ouassima Khersheesh, Rayan's parents, according to a statement from the Royal Palace.
Rayan Aourram was stuck in a well that reached more than 100 feet (30 meters) underground in the Chefchaouen province.
Rayan fell into the well Tuesday afternoon and was discovered after he was heard crying, his mother said in an interview with state-owned Al-Aoula TV two days later.
She said he was playing nearby before he disappeared, and that she quickly called authorities after finding out what had happened.
As rescue efforts continued throughout the week, gripping much of the country, the hashtag #SaveRayan went viral across the world.