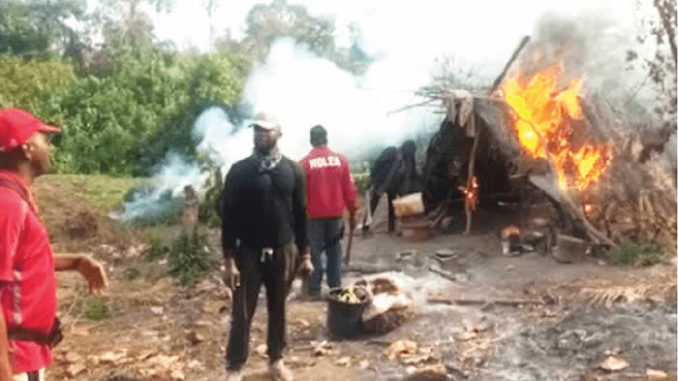 More than 250 hectares of cannabis fields were destroyed this week and 13 people arrested in Ondo State in southwestern Nigeria, the Nigerian Drug Law Enforcement Agency (NDLEA) announced Wednesday on Twitter.
For several years, cannabis cultivation has developed in the southwest, then spread to the oil states of Edo and Delta (south), Kwara, Kogi and Benué (central), and Kebbi (northwest).
Although illegal, it is considered increasingly attractive and has led to the decline of cocoa, rubber, kola nuts, cassava, cowpeas and yams.
Nigeria, with its 220 million inhabitants, is one of the countries with the highest number of cannabis users in the world.
It has long been a transit point for international cocaine and heroin trafficking from Latin America, but is increasingly becoming a production and consumption center, according to the anti-drug agency.