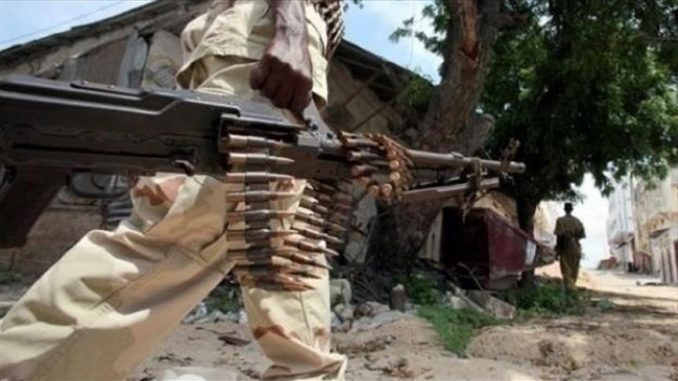 Elements of the Kenya Defense Forces (KDF) eliminated four suspected members of the terrorist Al-Shabab group in Lamu County on Saturday, the Ministry of Defense announced.
The suspected terrorists were killed when they tried to cross the Kenyan border from Somalia at the Sarira region, the ministry said in a statement, noting that no injuries were recorded during the operation among Kenyan soldiers.
Patrols have been reinforced in the area, the statement said, noting that "other members of the group escaped to the neighboring country.
"As part of the Amani Boni operation, KDF troops have intensified patrols in the locality and will continue, together with other security agencies and the support of the residents, to pacify the area with the aim of eradicating Al-Shabab terrorists," the statement added.