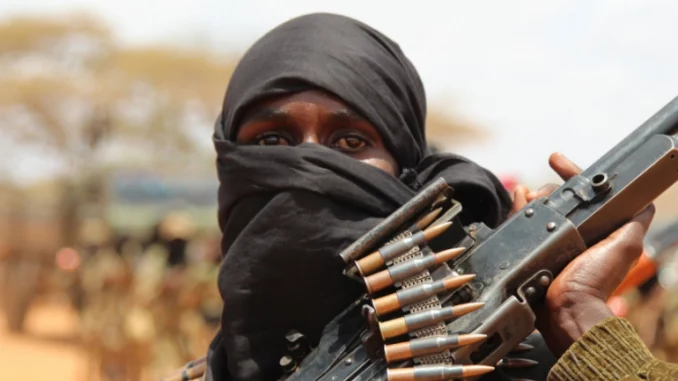 At least three people were killed Wednesday in an attack by Shebab Islamists on the airport of the Somali capital Mogadishu, a heavily protected compound housing U.N. offices, embassies and a base for the African Union force (Amisom).
"One policeman, one Amisom soldier and one civilian died in the fighting. Seven other people, mostly security forces, were also wounded," said Ibrahim Mohamed, an airport police officer.
A witness at the scene, Ismahan Hassan, gave a similar account. "I saw a Ugandan soldier and a Somali policeman dead. I was also told that a civilian was dead … but the number of casualties may be higher because of the number of people who stayed in the area when the gunmen entered," said the restaurant cleaner.
The two assailants managed to enter the airport perimeter on Wednesday morning, which is considered the most secure site in the volatile Horn of Africa country.
The attack – during which a gas station caught fire, releasing a thick plume of smoke – lasted about 45 minutes, several witnesses said, before the attackers were shot dead.
The radical Islamist group Shebab, linked to Al Qaeda, claimed responsibility for the attack, which targeted the "Halane military base" and in particular the "embassy and international missions section".
Located within the airport, the Halane complex houses the UN offices, the Amisom base and several Western diplomatic missions, including those of the UK and the US.
The shebab have repeatedly claimed responsibility for mortar attacks on the airport compound. But gun attacks there are rare. The airport had been the target of mortar fire in 2019, injuring nine people, and in 2020.