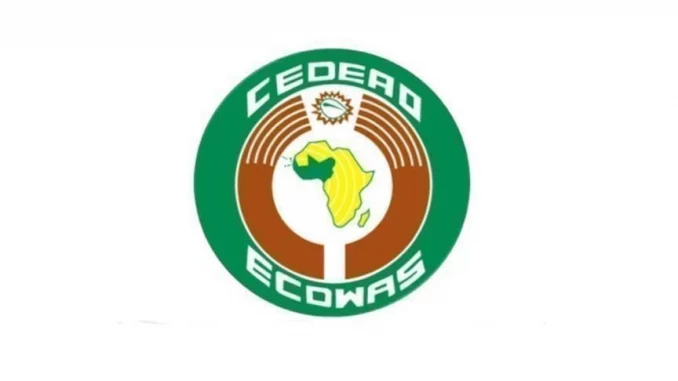 The Community of West African States (ECOWAS) is holding an extraordinary summit on Friday in Ghana on the political situation in Mali and has invited the head of the Malian junta, Colonel Assimi Goïta, to attend, says a document from the regional organization.
This summit will take place less than a week after the ECOWAS mediator in the Malian crisis left Mali without having reached an agreement with the junta on a timetable for the return of civilians to lead the country, which has been plunged into a deep security and political crisis for the past 10 years.
ECOWAS is conditioning a gradual lifting of the heavy economic and diplomatic sanctions it imposed on Mali on January 9 on the authorities' presentation of an "acceptable" timetable for holding elections that would bring civilians back to power.
ECOWAS has so far called for elections to be held within 12 to 16 months. During the visit of mediator Goodluck Jonathan a few days ago, the military-installed government itself acknowledged that Colonel Goïta had reduced the original four-year term (from January 2022) to two years. But during the discussions, "the only time frame that was presented by the mediator was twelve months," the Malian government said.
ECOWAS will organize on Friday from 14:00 GMT "an extraordinary summit on the political situation in the Republic of Mali," said a document sent by the Commission of the West African organization to the Malian Foreign Affairs.
Colonel Goïta, who seized power by force with other colonels in August 2020 and was invested president following a second putsch in May 2021, "is invited to take part in the work of the said summit," the document said.
No information has been provided by Malian authorities as to whether Colonel Goïta will attend the summit.