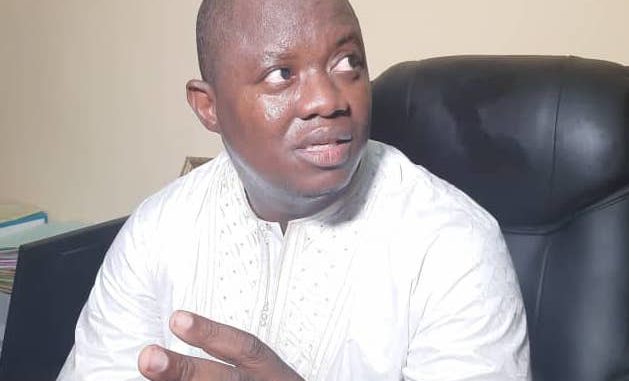 On Monday, Alphonse Charles Wright, the prosecutor of the Conakry Court of Appeal, gave a press conference to denounce a series of dysfunctions. In a dry tone, he accused Balla Samoura, the High Commander of the Gendarmerie, of interfering in judicial matters that do not fall within his jurisdiction.
As a reminder, Balla Samoura is one of the influential men of the ruling CNRD. The prosecutor accuses him of having arrested and sequestered former senior politicians loyal to Alpha Conde, such as Kalil Kaba, the former Minister of Foreign Affairs, who, according to his lawyers, spent two days in the premises of the Directorate of Military Justice without having been officially summoned and especially without having access to his counsel.
The magistrate then reiterated these accusations on a prime-time television program on Tuesday morning: "We do not attribute prerogatives to ourselves, it is the law that does so. We can negotiate anything but the law."
In the evening, a terse decree from the Minister of Justice announced the immediate suspension of Alphonse Charles Wright "for disciplinary misconduct."
In the same breath, Balla Samoura was also suspended. This time, the sanction comes from the junta. Late in the evening, Sidiki Camara, the Minister Delegate to the Presidency in charge of National Defense, read a decree on national television. In it, he announced the suspension of Balla Samoura for "failure to comply with instructions regarding public speaking.
In short, he was accused of having responded to the magistrate's accusations in the press. Balla Samoura had justified himself to the local media, explaining that his status allowed him, according to him, to act as a judicial police officer.