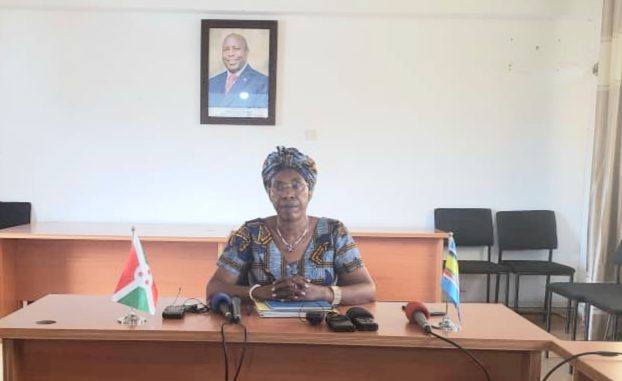 The National Communication Council (CNC) had suspended the broadcasting on May 4, 2018, of the BBC and the American radio station VOA for "breaches of the law governing the press and ethics." The body had then withdrawn in March 2019 its operating license to the BBC. VOA has not seen its suspension lifted since then.
"We have come to the decision to reopen BBC radio from today," CNC President Vestine Mbundagu announced in a statement in French to the press. "The CNC had suspended BBC Radio for professional misconduct, and then (…) His Excellency the President of the Republic recommended that the CNC sit down with the media under sanctions so that it could settle the problems definitively," she explained. "We followed suit, (…) and finally, the conditionality that had been imposed on BBC Radio was honored," she added.
The CNC had withdrawn the BBC's operating license in 2019, saying the station had "not respected its promise to respect (…) the principles of balanced information and rigorous verification of sources" and then "broadcast a documentary that turned out to be a mendacious, slanderous and damning montage for Burundi."
The institution was referring to the documentary Inside a Torture Site in Burundi, broadcast by the BBC in December 2018, referring to "secret torture and detention sites to silence opponents" – which was categorically denied by the power led at the time by Pierre Nkurunziza. His successor, Evariste Ndayishimiye, had called on the CNC in January 2021 to "settle its differences" with media outlets sanctioned following the crisis that arose in April 2015 from Pierre Nkurunziza's decision to run for a contested third term.