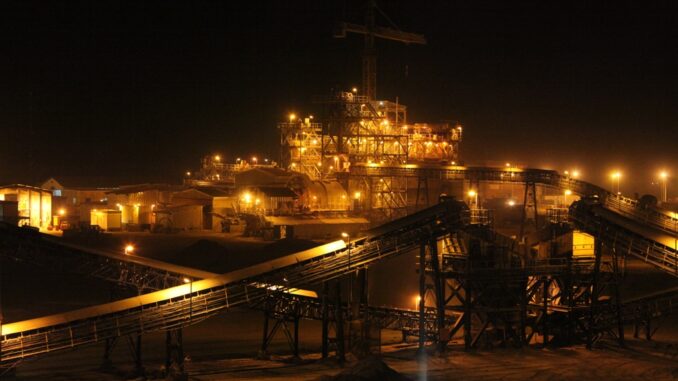 Russian gold producer Nordgold has announced the shutdown for "security reasons" of the Taparko mine, Burkina Faso's main private mine, located in the north of the country plagued by deadly jihadist violence since 2015, says a note.
"We hereby notify you of the cessation of our mining activities at the Société des mines de Taparko (Somita) due to force majeure" linked to "security reasons," wrote Somita's general manager, Alexander Hagan Mensa, in a letter to workers dated April 9.
The decision was taken because "the entire area around our operating sites, including the Ouagadougou-Dori road, is currently under terrorist threat," he said. "Despite costly investments in security, the company is still not safe from threats, which are increasing every day, against the installations and personnel," he added.
The director says that "in recent weeks, access to the site has become (…) almost impossible. This situation seriously endangers the lives of staff on the sites (and) the company is therefore in a situation of absolute impossibility to continue its activities.
Owned by the Russian company Nordgold, the Taparko mine, located in the Centre-North region about 200 km north of Ouagadougou, employs some 600 people.