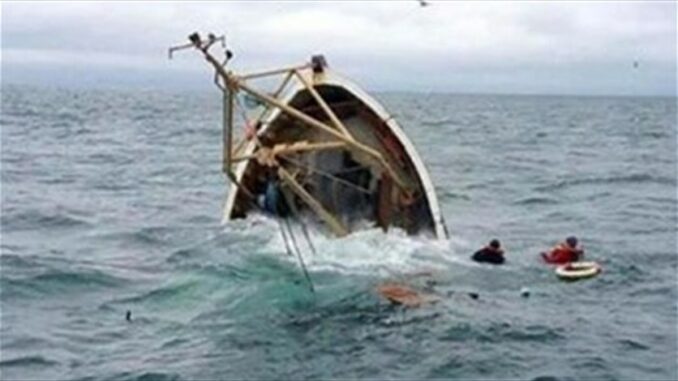 At least 26 people, including 21 women and five children, drowned when their dugout canoe sank on Tuesday night on a river in northwestern Nigeria, local authorities said Wednesday.
The exact number of people on the canoe when it capsized on the Shagari River in Sokoto State is not known, said Shagari District Administrative Officer Aliyu Dantani. But "the bodies of 26 passengers were found by local divers. There are 21 women and five children," he said.
Search operations are still underway, the official said, addeding that the cause of the sinking is currently undetermined.
Shipwrecks are common on Nigeria's rivers. Overloading and lack of maintenance of boats, failure to observe safety rules and bad weather are among the main causes.
At the end of March, thirteen women and children died when a dugout canoe on which they had embarked to flee their village was attacked by armed men in central Nigeria.