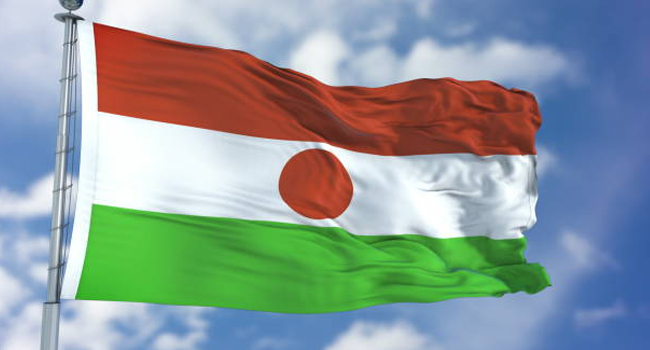 Seven policemen were killed and sixteen wounded in a new attack by suspected jihadists on the Petelkole border post between Niger and Burkina Faso, local sources said Wednesday.
"The provisional death toll from this attack is seven policemen dead and sixteen wounded," said a municipal official from the region who visited the scene of the attack on Wednesday.
"The attack carried out by heavily armed men, who arrived in large numbers, targeted the Petelkole police station on the border with Burkina Faso and at least four policemen were killed and several wounded," confirmed a local politician.
"There are dead, wounded and material damage," a security source said, without specifying the number of dead or the circumstances of the assault.
The attackers, probably fighters of the Islamic State (EI) group which is rampant in the region, seized "three vehicles" and "six other vehicles, three of which belonged to individuals, were burned", according to the municipal official.
The Nigerien government has not yet commented on the attack.
Located in the Téra department and Tillabéri region, Petelkole is a border checkpoint located 10 km from the border with Burkina, a neighboring country regularly hit by jihadists.
This post and its surroundings have been the target of several bloody attacks by suspected jihadists.