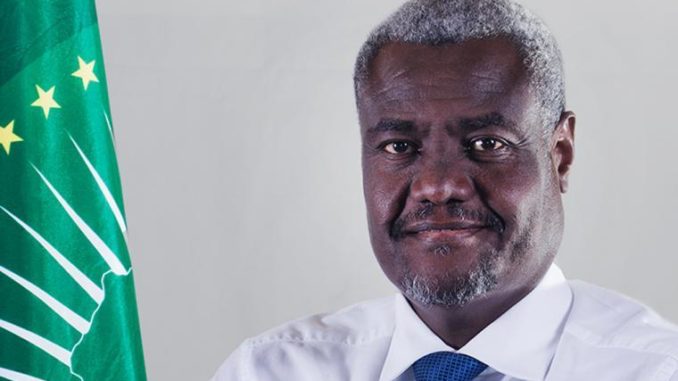 The head of the African Union (AU) Commission, Moussa Faki Mahamat, told Russia on Tuesday that international law must be respected in the war in Ukraine and called for dialogue to end the conflict.
Faki, who heads the AU's executive arm, said on Twitter that he received a phone call from Russian diplomatic chief Sergei Lavrov.
"I stressed the need to respect international law and called for dialogue for a peaceful solution to the conflict between Russia and Ukraine," he said in a brief message.
His statements come as Lavrov acknowledged that a "new phase" of the Russian attack had begun, as Moscow launched dozens of air strikes in eastern Ukraine overnight.
The AU was quick to condemn Russia's invasion of Ukraine in February, with Faki and the current AU chair, Senegalese President Macky Sall, saying the situation risked escalating into a "global conflict.
However, many African countries have shown support for Russia, or at least diplomatic ambivalence.
On March 2, members of the UN General Assembly voted overwhelmingly to condemn the invasion of Ukraine. But of the 35 countries that abstained, nearly half – 16 – were in Africa. Eritrea voted against the resolution, while eight other African countries did not vote.