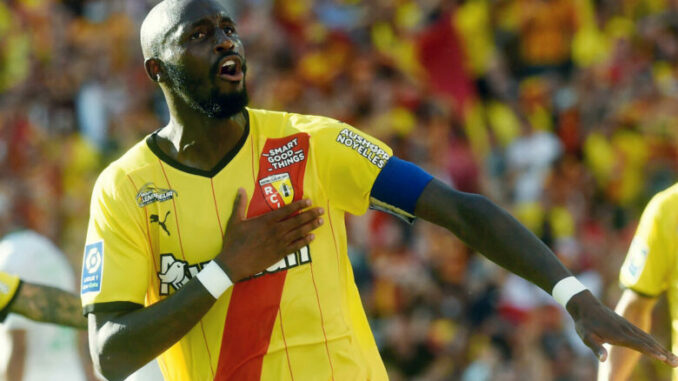 Seko Fofana was elected best African player of the French soccer championship (Ligue 1) 2021-2022 by a jury assembled by RFI and France 24. In the ranking, the Ivorian is clearly ahead of two Rennes players, the Malian Hamari Traoré and the Moroccan Nayef Aguerd. The 27-year-old midfielder thus succeeds his teammate at RC Lens, the Congolese Gaël Kakuta.
Seko Fofana has won the Marc-Vivien Foé Award with the same power he exudes on the pitch in the French soccer league (Ligue 1). Seventh in the Foé Award last season, the midfielder convinced a clear majority of the judges this time. Journalists, consultants, former players: 80% placed him on their personal podium, 56% of voters put him on the highest step.
The result: a large victory, with a lead comparable to that of Gabon's Pierre-Emerick Aubameyang in 2013, Nicolas Pépé in 2019 and Nigeria's Victor Osimhen in 2020.
The Marc-Vivien Foé 2022 Award recognizes the most outstanding African player in the French Premier League (Ligue 1) 2021-2022. Eligible players are those who have represented an African national team and who have not since changed their sporting nationality to a non-African country. The winner was chosen after a vote organized by Radio France Internationale (RFI) and France 24 among a panel of specialized journalists, consultants and soccer players.