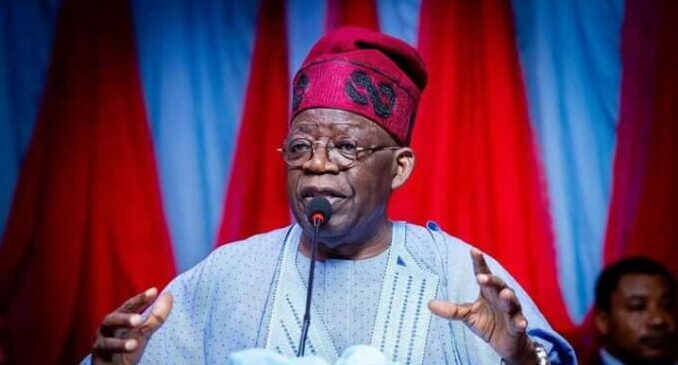 The final duel in next year's presidential election in Nigeria is now known: it will pit a former vice president against a former governor.
Former Lagos State governor Bola Tinubu won Wednesday's primary for Nigeria's ruling All Progressives Congress (APC) after a marathon convention that began Tuesday night in Abuja and ended around 3 p.m. local time.
Mr. Tinubu, 70, received 1,271 votes, more than half of the 2,322 party delegates from the 36 states and the federal capital. He will therefore be the APC's candidate in the presidential election scheduled for February 2023.
Incumbent President Muhammadu Buhari has reached the two-term maximum and is no longer eligible to run.
Although nothing was certain, Bola Tinubu's victory is not surprising. On Tuesday night, even as the convention was in full swing, six other candidates withdrew in his favor, reports the Daily Trust.
A former governor of Lagos and a former senator from the state of the same name, where he was born, Bola Tinubu was for a long time the chairman of the APC. A victory with a taste of reward for the man who, in the eyes of many, is seen as the architect of Mr. Buhari's rise to power in 2015 and his re-election in 2019.
Buhari's former Transport minister, Rotimi Amaechi, came in second place, receiving 316 votes from party delegates.
With 235 delegate votes, current vice-president Yemi Osibanjo, 55, will settle for third place. A clear disappointment for the current number two in the executive.