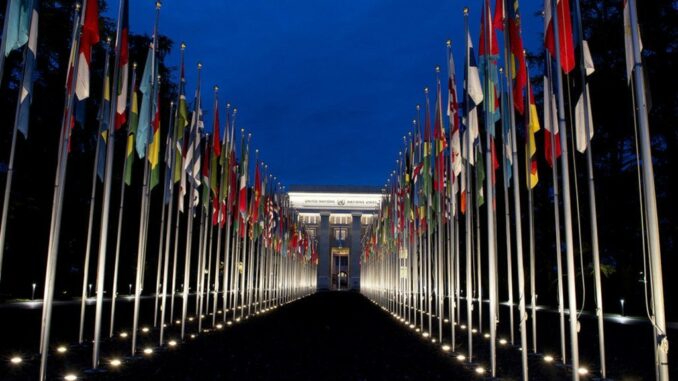 Experts of the Committee on the Elimination of Discrimination against Women (CEDAW) have congratulated Morocco for the advances made in promoting women's rights and commended King Mohammed VI for his determined actions seeking to improve women's rights and status within society.
The experts made their comments while taking part in Geneva in an event organized by civil society on the sidelines of the 50th session of the UN Human Rights Council and the examination of the Moroccan dossier by the CEDAW.
They hailed the Kingdom for all the breakthroughs made in matters of women's rights improvement, highlighting in particular the setting up of a legal age of marriage to struggle against the marriage of minor girls and the assertion of the principle of equality between men and women in family relations, as enshrined in the Family Code.
They also underscored the fact that the Moroccan Constitution of 2011 prohibits all forms of discrimination, a provision that is reiterated in several legislative texts.
The experts exchanged views with members of the Moroccan delegation that were taking part in the event.
In this connection, Abdelwahab Gain, President of the African Human Rights Watch, and Professor Shaibatah Mrrabih Rabou, President of the "Sahara Center for Studies and Research on Development and Human Rights" explained to their interlocutors how Morocco complies with its obligations under the International Convention on the Elimination of All Forms of Discrimination against Women to which it adhered in June 1993.
They also surveyed the measures taken by the Government to ensure guarantees of women's rights before the judicial system, women's political participation, economic empowerment and the right to employment, health care and social security.
The two activists, who contribute to civil society's efforts to strengthen advocacy with UN institutions for the Kingdom's territorial integrity issue, recalled that they got in touch in Geneva with several experts from North Africa and the Middle East, including from the United Arab Emirates and Kuwait, to discuss ways of upgrading cooperation on issues of concern to North Africa and the Middle East.