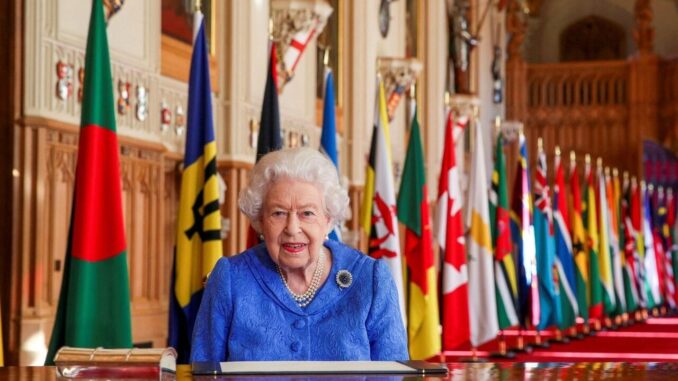 Togo's decision to join the Commonwealth will help it develop closer ties with English-speaking countries, opening up new horizons outside France's sphere of influence in West Africa, the Togolese Foreign minister said.
Togo's application for membership is expected to be approved by leaders of the Commonwealth, a community of 54 nations made up mainly of former British colonies, meeting at a summit in Rwanda on Friday and Saturday, as is that of Gabon, also a former French colony.
Togo's motivation is to expand its diplomatic, political and economic network and forge closer ties with the English-speaking world, Togo's Foreign Minister Robert Dussey told Reuters.
He said he expected Commonwealth membership to offer new export markets, funding for development projects and opportunities for Togolese citizens to learn English and access new educational and cultural resources.
Togo is located on the West African coast, with a population of about eight million and an economy largely dependent on agriculture and phosphate mining.
Ruled for 38 years by Gnassingbé Eyadema and now by his son, Faure Gnassingbé, the country has long had close ties with Paris, but is now seeking to be less dependent on France.
The French Foreign Ministry has said that Togo's and Gabon's moves to join the Commonwealth were sovereign decisions of those countries and that it would not be appropriate to comment on them.