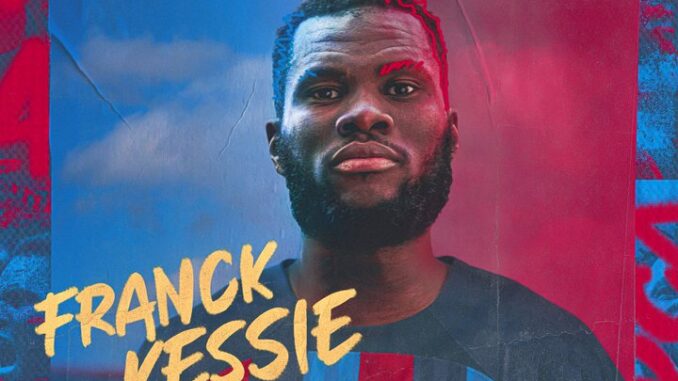 Barcelona has announced the arrival of Ivorian midfielder Franck Kessie, who was at the end of his contract with AC Milan, and Danish midfielder Andreas Christensen from Chelsea.
The two players, who are arriving unencumbered, will sign contracts until 30 June 2026 with a release clause of €500 million, the Catalan club said in two press releases announcing the signings.
Kessie, 25, has spent the last five seasons at Milan, who won the Italian league title last year for the first time since 2011.
In 2021-22, he scored seven goals in 39 appearances in all competitions for the Italian club.
The Ivorian international (58 caps, 6 goals) will be officially presented on Wednesday. He trained at Abidjan club Stella Adjamé and also played for Atalanta Bergamo and Cesena before arriving at AC Milan on loan in 2017 and signing permanently in 2019.
Christensen, who is a year older, made 34 appearances for Chelsea last season, scoring two goals. The Catalan club has highlighted the technical quality and heading ability of the Danish international (57 caps, 2 goals). He will be officially presented on Thursday.