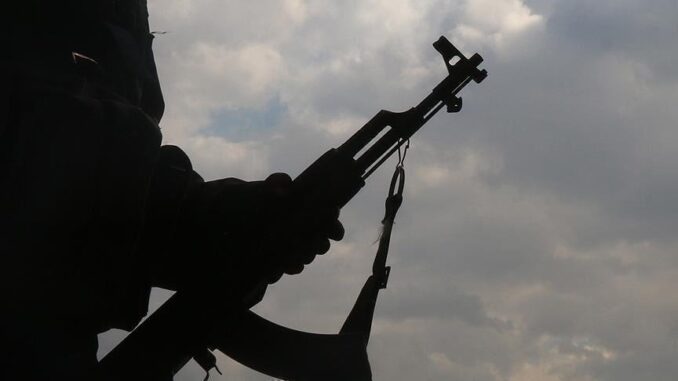 An explosion in a remote area of Togo on Sunday left seven people dead and two injured, an official source said.
According to a statement by the Chief of General Staff of the Togolese Armed Forces, Brigadier General Dadja Maganawé, the incident occurred in the village of Margba, in the prefecture of Tone, bordering Burkina Faso.
A unit of the military operation Koundjoaré was detached to the scene to rescue the injured, the Chief of Staff of the Army added, adding that an investigation had been opened to clarify the circumstances of the explosion and identify the perpetrators.
The deadly incident comes as the region has been under a state of security emergency since 13 June. This followed a terrorist attack on 3 May that killed 13 defence forces at an outpost in the village of Kpékpandi, near the border with Faso.
The authorities have urged people in the region to avoid non-essential night-time travel.