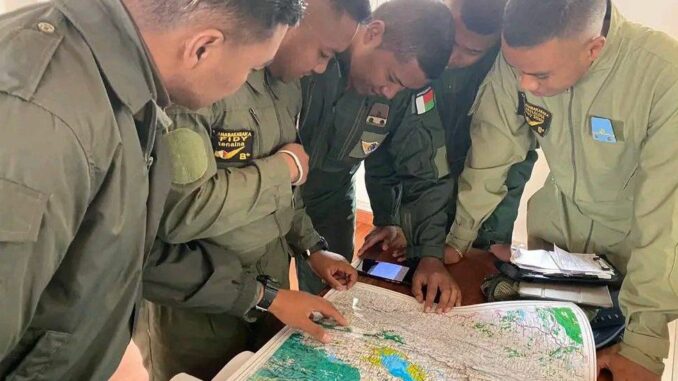 Cattle rustlers in Madagascar killed at least 32 people by setting fire to homes in a village north of the capital Antananarivo, with the Malagasy president promising Sunday that the culprits would be punished for the "massacre.
"We must find the perpetrators of this massacre and condemn them according to the law in force," President Andry Rajoelina said in a message. "The Malagasy army is taking all its responsibilities to come to the rescue of the population and hunt down the thugs," he added.
Police said 32 people were killed and three wounded when a gang of about 12 bandits attacked the village of Ambolotarakely in the commune of Ankazobe, about 75 km north of the capital, on Friday.
Army helicopters were deployed to locate the suspects and help ground troops search the Ankazobe area, police said.
The attackers – cattle rustlers, known locally as dahalos – herded the victims into three houses before setting them on fire, police said. The three injured were in intensive care at a local hospital.
Located on a small hill, the village of Ambolotarakely consists of a dozen thatched houses. Television footage showed the three houses completely burnt down, with only parts of the walls still standing.
In February 2016, twelve thieves and a villager were killed in clashes between gendarmes, villagers and zebu thieves near the tourist area of Isalo in southwestern Madagascar.
The violence followed the theft of 400 zebus from a nearby village by dozens of dahalos armed with Kalashnikovs and shotguns.
Cattle rustling in Madagascar, originally a cultural tradition, in which young men proved their virility, has turned into a bloody conflict.