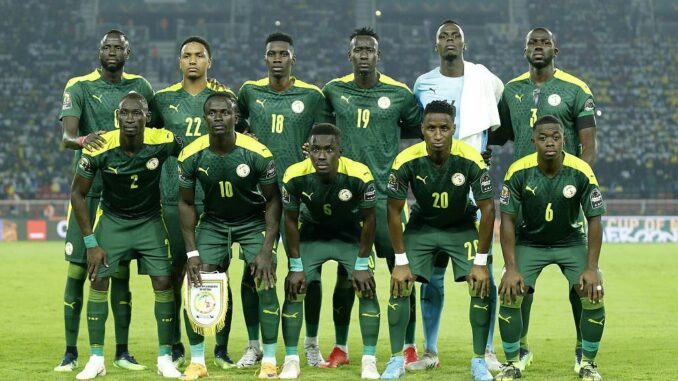 Senegal's national soccer team will spend around 304,000 euros to play Latin American team Bolivia for a friendly match ahead of the preparation for the FIFA World Cup to take place in Qatar in December this year.
The African team is locking horns with Bolivia and Iran respectively on September 24 and 27 at different venues in Austria, Belgium or France.
Augustin Senghor, President of the Senegalese football federation, FSF, reportedly told local media Les Echos that the South American team requested that the FSF should take charge of the organization of the fixture.
"To play with Bolivia, we had to pay them. In Africa, we are used to being paid to play. But if we say that we are preparing for the World Cup and the coach wants to play a team equivalent to one of his opponents at the World Cup and we have resources from the World Cup, we must be able to provide for his needs. We will, therefore, take charge of the costs of organizing the match. It will be a high amount. It may, perhaps, approach 200 million (CFA francs) at least," he said.
"There will be our expenses, we can go up to 300 million. But this is explained by our ambition to make the best possible participation in the World Cup. We must prepare the national team as it should be. We have to put in the necessary means so that the team can prepare itself better," he added.
The FSF chose to play both Bolivia and Iran; the African team is lodged in Group A with Ecuador, host Qatar, and the Netherlands.