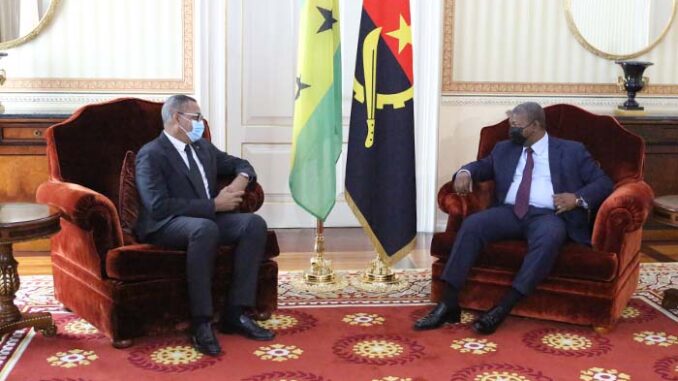 The two presidents have met twice in Luanda already this year. As part of Carlos Vila Nova's State visit, both presidents had a meeting in Luanda, the capital of Angola, in May of last year.
Carlos Vila Nova arrived in Luanda on Saturday, February 27 in order to attend José Eduardo dos Santos's funeral on Sunday.
The General Agreement on Friendship and Cooperation between Angola and Sao Tomé and Principe cemented the relationship between the two countries in 1978.
Ricardo Cabrisas, deputy president of the Cuban Council of Ministers, was nonetheless given a meeting with Joo Lourenço on Monday.
Ricardo Cabrisas said in a statement to the media following the meeting that it was used to evaluate the broad concerns of collaboration in several industries.
The next meeting of the Angola and Cuba intergovernmental commission, according to the Cuban leader, was also discussed.
Ricardo Cabrisas, who was there for José Eduardo dos Santos' funeral, stated that his nation was willing to cooperate to strengthen current connections based on mutual benefits.
From the time Angola gained its independence in 1975 till the present, Cuba has been a vital ally.
The cooperation is concentrated in the areas of health, education, agriculture, and security and defense.