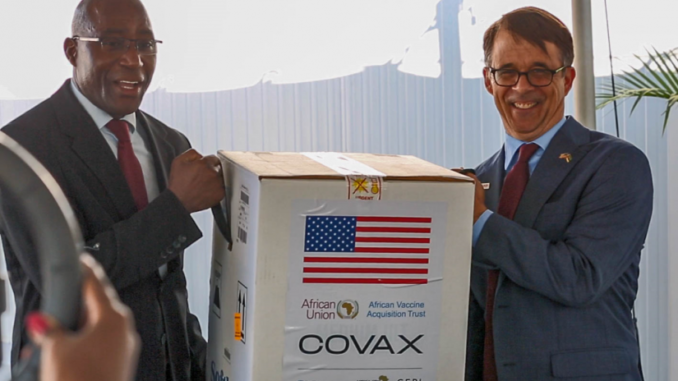 The Mozambican Ministry of Health has received over 1.3 million vaccines for the immunization of children, aged between 12 and 17 years old, against covid-19, said the Health Minister, Armindo Tiago.
The governor, cited today by Mozambican daily newspaper Notícias, said that the first two batches had been provided by the United States, as a contribution to the international distribution programme of vaccines against Covid-19 (COVAX).
By September, the country expects to receive around five million vaccines against Covid-19 for children, Tiago added. About 4.8 million Mozambican children will be immunized against the pandemic, in a campaign to be kicked off on the 17th.
"The amount of vaccines we will receive will be enough to complete the vaccination of this target group. That is why we want to take this opportunity to appeal to all those aged between 12 and 17 to come to the vaccination posts that will be announced in the coming days," the Health Minister added.