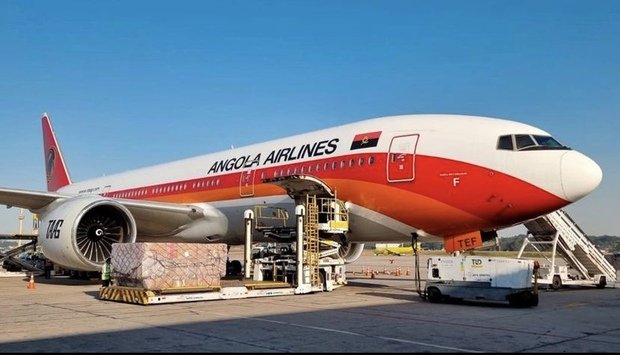 Angolan air carrier TAAG has approved an external audit assessing the state of the company's operational safety and flight operations, promoted by the International Air Transport Association (IATA), the company's management announced on Tuesday.
The Angolan state-owned company said in a statement that it has received the final report of the IOSA (IATA Operational Safety Audit) external audit that signals the success of the national flag carrier.
"This is a necessary requirement for the renewal of the Certificate of Registration as a Safe Operator, in accordance with the provisions of the IOSA Safety Program Manual," the statement read.
According to TAAG, the audit was conducted in May and focused on the areas of organization and quality system control, operational safety, flight operations, operational dispatch, maintenance and engineering, and crew and cabin.
The audit also focused on ground operations, cargo operations, and security against acts of unlawful interference. For the Angolan operator, the result of the audit "demonstrates the company's alignment with the best practices of the international aviation industry" and ensures that in parallel the company's quality management "has been conducting internal audits on a regular basis.
The IOSA audit, TAAG points out, is the most comprehensive compliance assessment model, reflecting the latest regulatory revisions and aviation best practices, having properly structured processes, methodologies and 'checklist' and a team of highly specialized auditors.
The CEO of TAAG, Eduardo Fairen, quoted in the statement, said that the "continuous improvement of operational safety" of "services and management processes is an inalienable commitment" of the carrier.