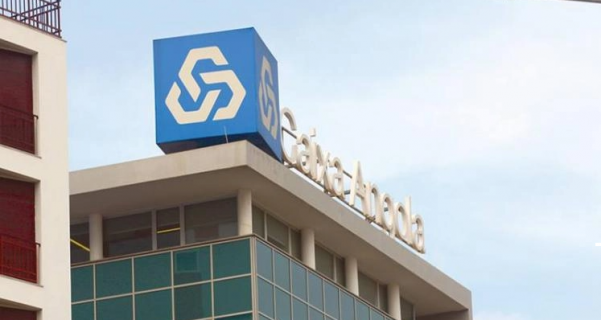 The shares of Banco Caixa Geral Angola (BCGA), particularly 25% held by the Angolan state through Sonangol, are available as of this Thursday for trading on the stock market, an operation that should yield 47.8 million euros.
The Angolan Finance Minister, Vera Daves, said that the results of this operation, in addition to allowing Sonangol to raise 20,197,000,000 kwanzas (47.8 million euros), also allow 693 investors, including bank employees, to become BCGA shareholders.
The session of admission to trading of BCGA shares, via the Angolan Debt and Securities Exchange (Bodiva), represents, according to the Angolan authorities, the culmination of the public offering for sale of the Angolan state's stake in the Privatization Programme (ProPriv).
The ProPriv, underlined by the Angolan minister, has, therefore, "the ability to allow, through the public offering in the stock market, to dispose, in a competitive way, shares of national reference companies, at the same time that the capital market is stimulated.
The initial public offering comprises 5,000,000 shares representing 25% of BCGA's share capital held by the oil company Sonangol.