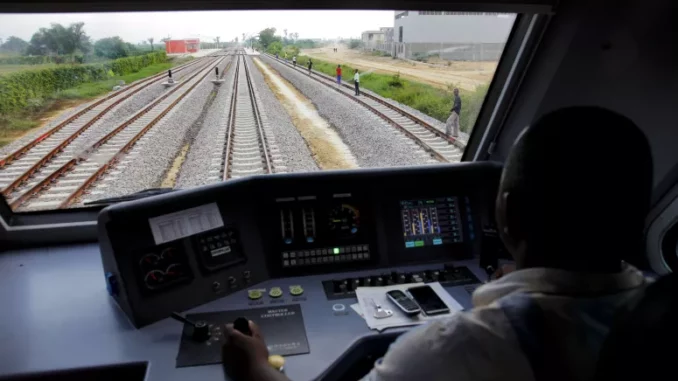 The Angolan government on Monday received the last three units of a batch of ten trains, purchased in China, for the Luanda Railroad, which aims to increase passenger transport in the country's capital.
According to the administrator for operations of the National Land Transport Agency, Alberto Quengue, the three train units, called DMU (Diesel Multiple Units), with capacity to transport about 700 passengers, will circulate in Luanda, making the connection between the city center and the new airport of the Angolan capital.
"They hold 696 passengers, 190 seated and 506 standing. They are lighter in relation to the older ones, they are modern and environmentally friendly", said the responsible, pointing out that the maintenance issue is taken care of, with 47 boxes of spare parts for a period of two years.
Questioned about the acquisition value of the trains, Alberto Quengue declined to comment.