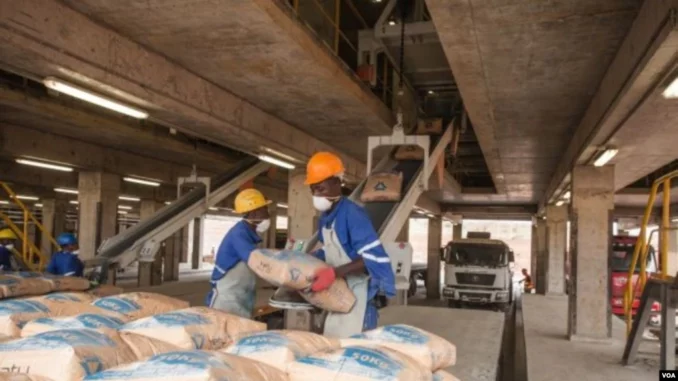 A study done by the 'Study and Research Center' of the Catholic University of Angola (CEIC) says that the country will need annual investments of $35 billion to achieve true diversification of the economy by 2030.
The economist and CEIC coordinator, Alves da Rocha, said that "by 2025, 2030 we did an exercise to find out the cost of economic diversification in terms of annual investments, for the economy to be classified as diversified, where the agriculture sector represents 20 percent of GDP, manufacturing and construction 31 percent of GDP, and services 32 percent."
That, he said, "will require an average annual investment of around $35 billion." Another economist, Damião Cabulo, points the same way stating that "it is necessary to moralize the society and starting with the leaders.
"The corruption installed in Angola has already done more damage than the civil war itself," he said, stating that the fight against corruption requires changes in institutions. The issue of corruption is so serious that the way to fight it is a utopia,
"It is necessary to de-bureaucratize the institutions, which goes through the immediate de-participation of them," he said. Serra Bango jurist and president of the association justice peace and democracy considers that "it is necessary that there are measures to encourage investors to our economy.