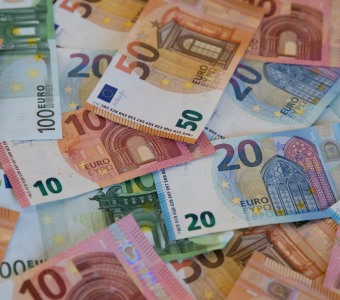 The French government has announced budget support for Guinea-Bissau of five million euros, the Guinean Finance Ministry said in a statement.
The announcement was made at the end of a mission of the French government of budgetary support, which remained for four days in the country to define the modalities of support for the General State Budget" this year, says the Ministry of Finance.
According to the statement, a large part of the funds will be allocated to "social sectors", namely health and education.
The French government is making budgetary support conditional on the achievement of certain goals, including establishing a financial program with the International Monetary Fund, reducing the country's wage bill and public debt, the statement said.
The Secretary of State for Budget and Fiscal Affairs, Joo Alberto Djata, said at the end of the meeting with the French mission that "achieving those goals is what will stimulate more partners."
The French government carried out a mission to Guinea-Bissau to analyze financial support to the General State Budget and the negotiations with the IMF.
The French mission was led by Yves Charpentier, financial adviser for Africa at the French Treasury.