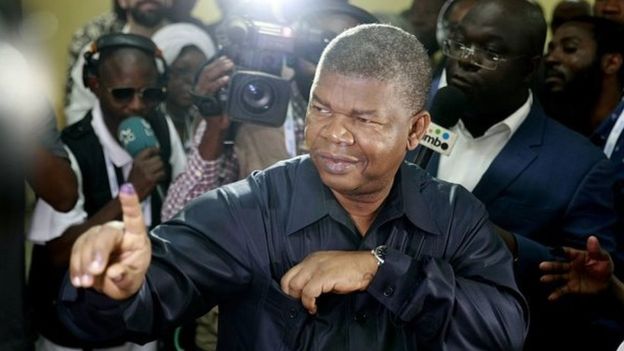 The President of the Republic, João Lourenço, signed today a decree appointing 10 advisors from various areas, including several former ministers, most of them being repeat advisors, some of them also from his predecessor, José Eduardo dos Santos.
According to a note from the Presidential Palace, Albina Africano, who was in charge of Oil and Industry and was recently Angola's commissioner for Expo Dubai 2020, and biologist Adjani Costa, who was Minister of Culture, Tourism and Environment, have been nominated.
The former Interior Minister Ângelo Tavares, and the former Foreign Affairs officer Assunção dos Anjos, who was also ambassador to Portugal are others chosen by João Lourenço.
Flávio Fonseca, former diplomat and brother of the current ambassador in Portugal, Carlos da Fonseca, is reappointed as advisor, as well as João Baptista Tchindandi (general "Black Power") and former governor of Cuando Cubango.
Mena Abrantes, writer and playwright, the nationalist Paulo Tjipilica, who was Ombudsman, Paulo Fernando de Matos and Santana André Pitra (general "Petroff"), also former Minister of Interior, complete the list of advisors.
In another order, João Lourenço appointed 37 vice-governors for Angola's 18 provinces.