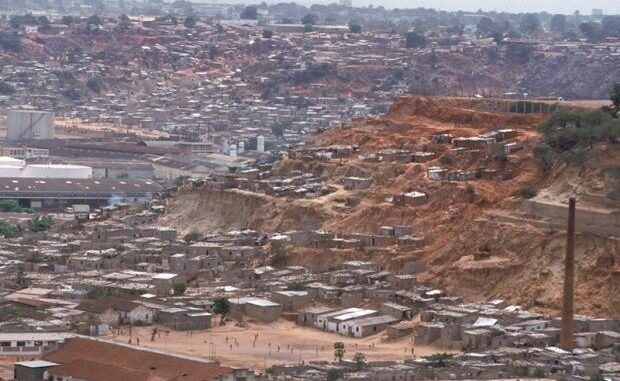 The United Nations Development Program (UNDP) in Angola said today that multidimensional poverty in the country is centered on education, health, quality of life and employment, advocating a focus on investment, innovation and protection.
The difficulties in access to primary health services, education, electricity and drinking water supply, said the UNDP, continue to have an impact on the population.
The UNDP economist Lorenzo Mancini argued that investment, innovation and protection should be the way forward for Angola to improve its Human Development Index (HDI), and praised some actions of the Angolan authorities in this area.
Lorenzo Mancini, who was presenting the Human Development Report 2021, in a meeting promoted, in Luanda, by UNDP in partnership with the Angolan Ministry of Economy and Planning, defended solid approaches for the promotion of human development in Angola.
On health, he exemplified the problem of malaria in Angola, the main cause of deaths and hospital admissions in Angola hospitals, considering that the fight against the disease should be systemic.
Systemic and multidimensional approach, resilience to climate change, investment, innovation, protection and financing are the assumptions that, according to Lorenzo Mancini, should be materialized.
The world HDI 2021-2022 report states that Angola remains in the group of countries with the average HDI. The country occupies the 148th position among the 191 countries and territories considered in the document.